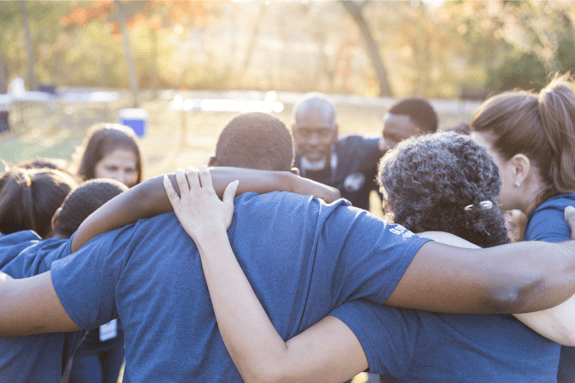 GIVE BACK EVENTS
Connect with the community and support your Corporate Social Responsibility efforts with interactive give back events.
HOSTING GIVE BACK EVENTS FOR TOP CLIENTS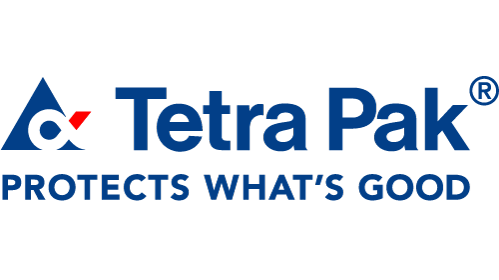 CONNECT WITH YOUR COMMUNITY, INSPIRE YOUR TEAM
GoGather helps companies identify local volunteering and give back opportunities to benefit the communities we host events in.
CORPORATE VISION
GoGather will help you identify volunteer options that support your corporate mission and goals.
One client hosted local families in need to educate them on the business while also giving them a day of fun.
TEAM BUILDING
Working together to help others brings teams together. Find interactive ways to give back, beyond just donating goods.
Several clients have leveraged bike-building events as a way to connect their teams and benefit the community.
LOCAL CONNECTION
Help your attendees feel more connected to the community they're visiting by keeping activities locally-focused.
Our clients often bring in members of the community to connect with attendees.
PEOPLE
People are at the heart of everything we do. From gathering your event attendees to improving the lives of those in your community, GoGather works hard to ensure every event is tailored to the people involved.
LET'S PLAN YOUR NEXT GIVE BACK EVENT
From bike building to backpack stuffing, we can help you craft interactive and meaningful volunteer events.