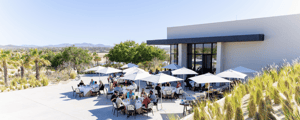 YOUR EVENT, OUR EXPERTISE
From incentive trips to your annual strategy meetings, we'll help you plan every detail.
INCENTIVE TRAVEL
Reward top performers and accelerate business success with tailored incentive and President's Club trips.
Exclusive locations, including dedicated resources in Latin America

Customized programs to increase engagement

Every detail managed fully
Discover Incentive Trips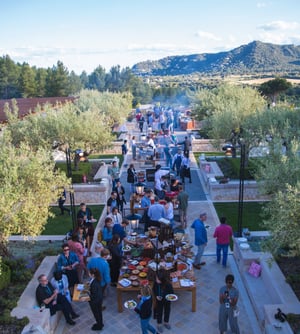 KICKOFF MEETINGS
Start the year off on an inspiring foot with exciting and business-focused kickoff meetings.
Branding, agenda and speaker support

Team-building experiences
Cohesive messaging that moves business goals forward
Kick Off Your Kickoff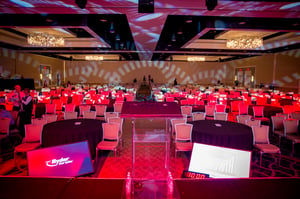 CONFERENCES
Connect with clients and take the stress out of conferences with GoGather's full conference management services.
Venue sourcing and negotiations

Engaging events, dinners and micro-moments

A/V, food & beverage, and vendor management
Registration, sponsorship and revenue management
Plan a Conference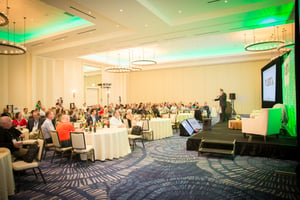 TRADE SHOWS
Make your trade shows a success for you, your attendees and your sponsors.
Vendor and sponsor management

Show floor ideation, including setup and attendee engagement




Off-site event management, such as executive dinners and networking nights
Plan Your Trade Show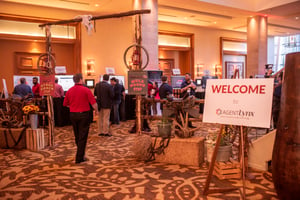 CORPORATE MEETINGS
Gather your executives, sales teams, or other critical teams for smaller strategic meetings.
Venue sourcing and attendee management

Agenda ideation and creation

Elevated touchpoints to make each attendee feel special
Plan Your Strategic Meeting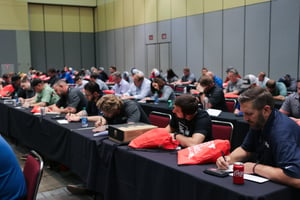 PRODUCT LAUNCHES
Get your product out in the world in an exciting and memorable way.
Demo station management and ideation
Promotional support
Connected event and session messaging
Launch a Product Meeting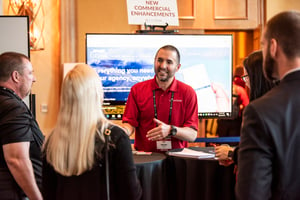 ROADSHOWS
Bring your vision to multiple cities with roadshow-style meetings and events.
Venue sourcing and travel management

Virtual meeting management for cross-city events

Branding and event goal management
Get Your Show on the Road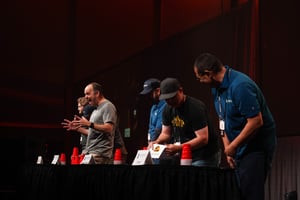 VIRTUAL & HYBRID EVENTS
Take your event completely virtual or tie in remote content to your in-person event.
Ideation and programming support

Hosting service sourcing

Promotional and engagement management
Let's Gather Virtually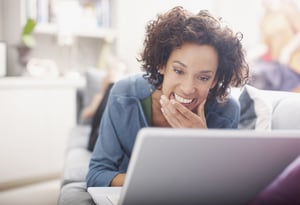 GIVE BACK EVENTS
Connect your attendees and empower their community with give back events.
Ideation and sourcing support
Activities that tie to your business
Lasting impact on your community
Plan a Give Back Event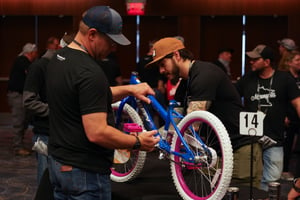 DISCOVER THE SERVICES WE OFFER
From finding your ideal venue to managing all the moving parts, GoGather's full-service offerings ensure your event is a success.
HOW WE DO IT
GoGather truly believes in partnership. It's how we live our lives and how we do business.
Here's what it looks like in practice:
Every GoGather corporate event is spearheaded by a dedicated Event Manager, your go-to person for everything you need for your event. You no longer have to juggle 18 different contacts and 8 million emails.
Your custom project plan and budget are available 24/7 in our online portal. Every timeline, budget line item, status update, and detail is visible to you and your team. The portal also includes an executive dashboard for easy reporting.
We work with you to understand the scope and budget, then create a total project management fee. We don't hide things, and there are no surprises at the end of the project.
WORK WITH US
MANAGE YOUR EVENT WITH GOGATHER
Fill out the form below to request a meeting with our team.