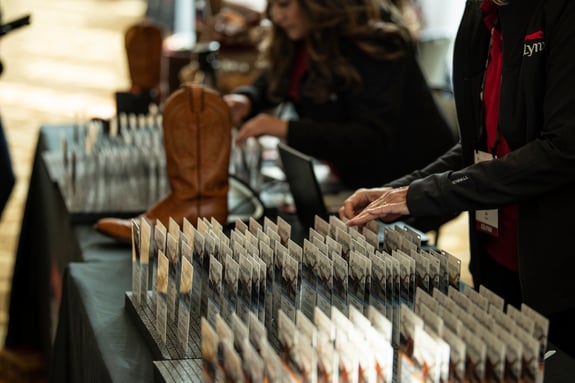 ROADSHOW EVENTS
Take your event across the country with our multi-city roadshow event management solution.
MANAGING MULTI-CITY EVENTS FOR TOP CLIENTS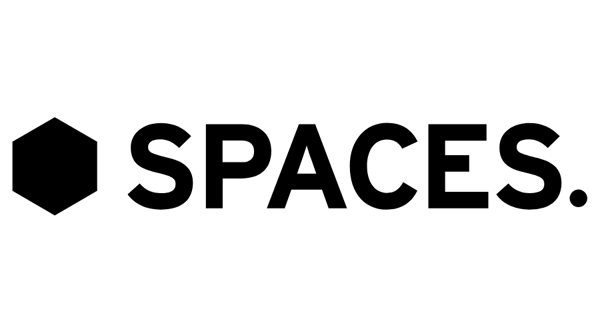 TURN ANY EVENT INTO A ROADSHOW
Whether you're looking to tailor your event to a specific region or reduce the size of each of your events, GoGather can help you create excitement across multiple cities with our roadshow event management services.
Our team of industry experts has relationships across the country to provide you with the best rates and opportunities to make your roadshow a success.
Types of roadshow events we provide services for include:
Conferences
Kickoff meetings
Product launches
Trade shows and expos
Corporate meetings
LET'S GET YOUR NEXT SHOW ON THE ROAD
From hosting multiple conferences to launching products in various cities, GoGather provides the services you need to make your events a success.
MANAGE ALL THE MOVING PARTS
From city selection to venue negotiations, GoGather keeps everything running smoothly. Plus, you have insight into every step of the process through our customer portal.
Negotiation for the best rates in each city

Budget and timeline management

Payments and sponsorship management

Multi-city registration management
CREATE CONSISTENCY ACROSS EVENTS
Make your brand and theme shine across every city. Our marketing and event experts will help you identify areas of opportunity, including:
Branding cohesion across all cities




Messaging and theming consistency

Virtual engagement elements
FOCUS ON WOWING ATTENDEES
GoGather handles all the logistics as your team behind the scenes so you can focus on your attendees. GoGather handles:
Booth, giveaway and signage shipping between locations

Travel and accommodations management

Local community events and give back opportunities
PLAN YOUR NEXT ROADSHOW WITH GOGATHER
Schedule a meeting with our team to talk about your event.
OUR TOP ROADSHOW CITIES
Our team has expertise hosting events in cities across the US. Here are some of our favorites:
CASE STUDY
BREAKING NEW GROUND WITH GROUNDWORKS
With large-scale events still on the back burner due to COVID-19, Groundworks sought to bring their 2,000+ employees together through a hybrid virtual and roadshow-style event that spanned across four cities.
LET'S GET YOUR NEXT EVENT ON THE ROAD
Schedule a meeting with us to discuss your roadshow's goals and how we can help elevate your event.