PLAYA DEL CARMEN INCENTIVE TRIP
Our client chose Mexico for an exclusive 5-day trip full of luxury, culture, and adventure.
PROGRAM OVERVIEW
Our client is a world leader in science, with more than 50,000 employees globally.
For their President's Club event, the team was looking to create a unique experience for their well-traveled team. They brought in GoGather to create a once-in-a-lifetime event to reward, inspire, and most importantly, delight attendees.
For our client, having a trusted partner was also very important.
They were looking for an event organization that would come to the table with expertise, transparent management, scale, and compatibility. They found this all with GoGather.
Because of the ease of the planning process and on-site management, the client was also able to focus on curated and interactive events that brought their team even closer together.
THE LOCATION
The event was held at The Rosewood Mayakoba in Cancun, Mexico. This 5-star resort has repeatedly been honored as one of the finest luxury resorts in the world.
Embraced by lush jungle and the stunning coastline of Mexico's Riviera Maya, the oceanfront hideaway is situated at the heart of the 620-acre Mayakoba resort enclave just north of Playa del Carmen.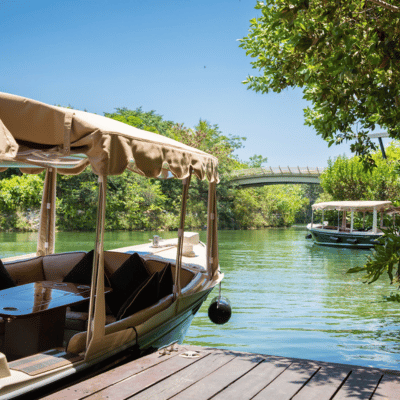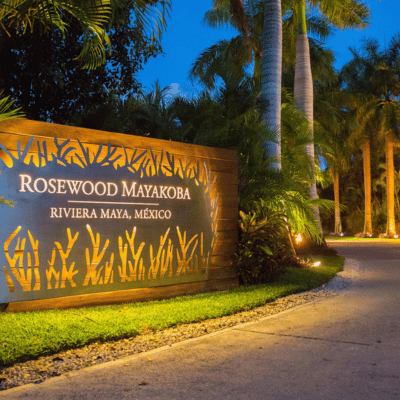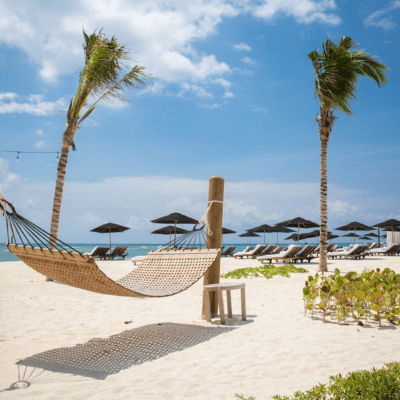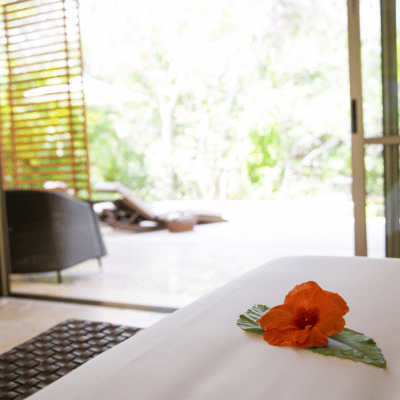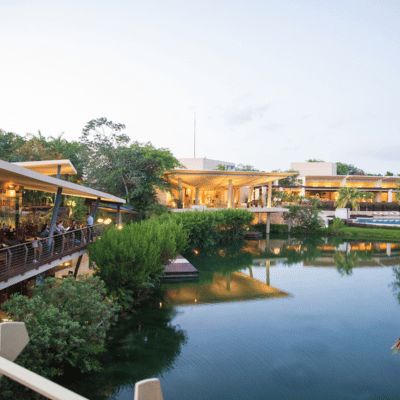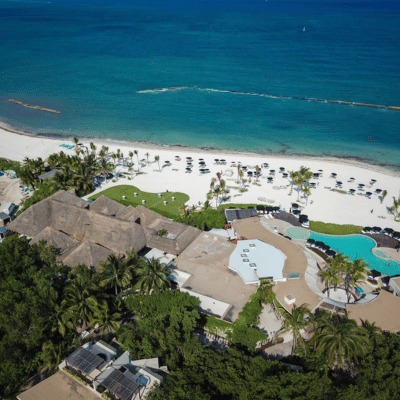 EVENT ITINERARY
For this event, the client wanted to mix relaxation with adventure. The agenda consisted of days onsite for individual exploration and group activities offsite for a well-rounded experience.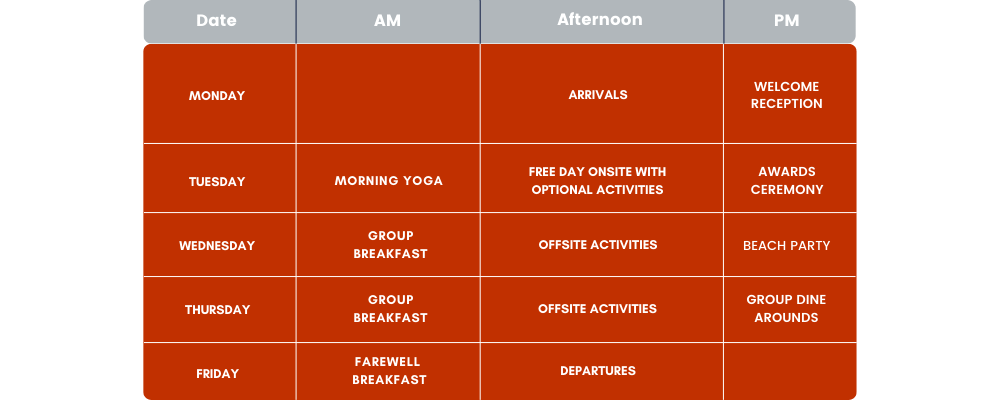 CREATING THE VIP EXPERIENCE
GoGather also helped the client create a spectacular experience for their attendees. This meant the highest quality and execution of location management as well as custom events.
GoGather took the vision and executed a multi-day event that included:
Personal Concierge Service: The GoGather team worked with the Rosewood to create the kind of guest experience normally reserved for hidden celebrities.
Flexible Daily Events: Attendees had the freedom to enjoy the resort and a wide variety of activities at their leisure. This allowed for flexibility and personal preferences of all attendees.
Incredible Evening Soirees: Attendees then gathered in the evening for truly memorable events including an award ceremony, dinner on the veranda, live music and dancing, as well as fireworks.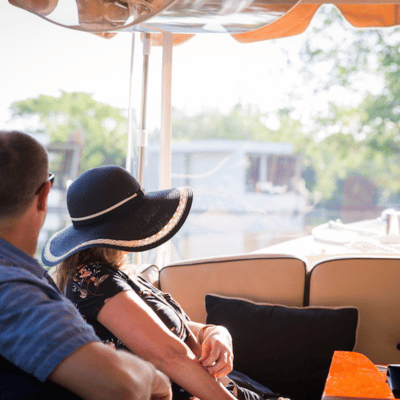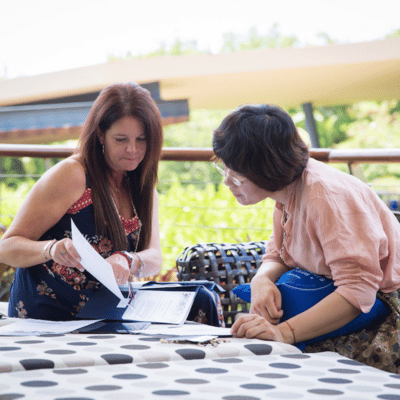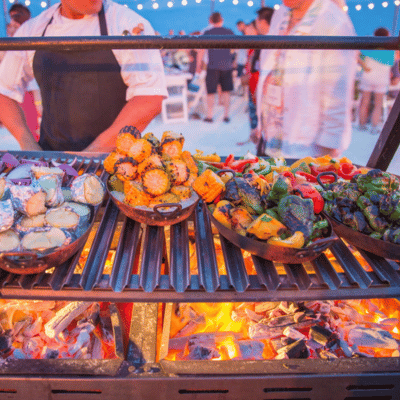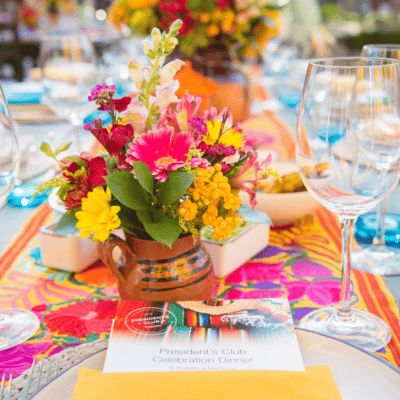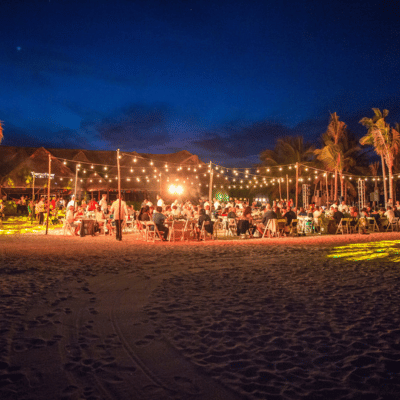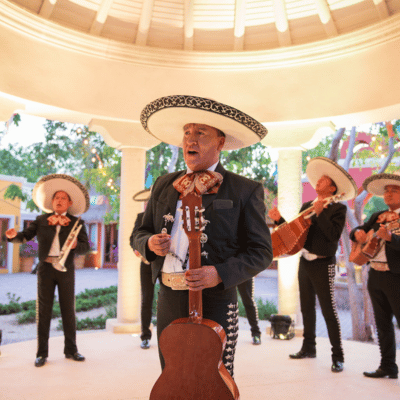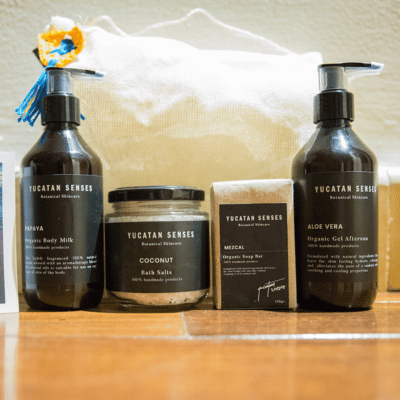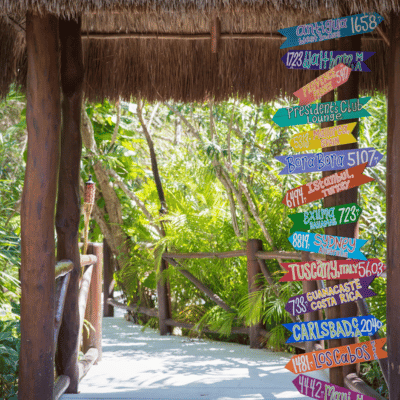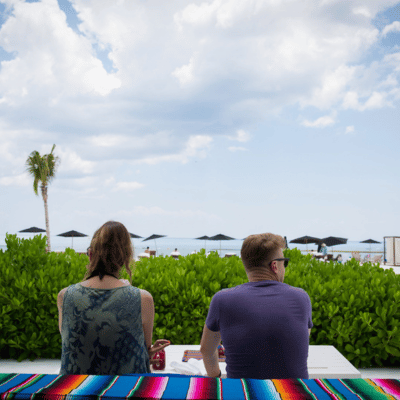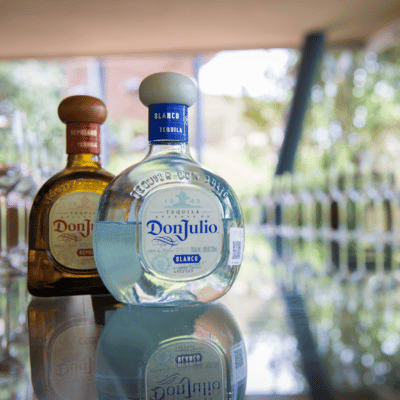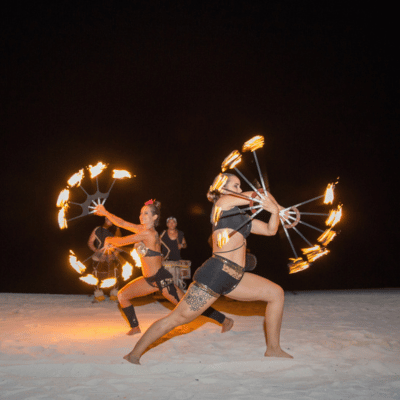 ACTIVITIES AND BEYOND
The event included memorable soirees complete with beach parties, a veranda fest, Mexican culinary delights, musicians, dancers, fireworks, and memories to share with colleagues for years to come.
GoGather also created both spaces and venues such as game areas, activities, and the Lounge where people could engage in a casual and natural way throughout the trip.
GoGather helped facilitate excursions to incredible places like:
Kantun Chi
Rio Secreto
Tulum
Plus several adventurous activities like ziplining, snorkeling, and jet skiing.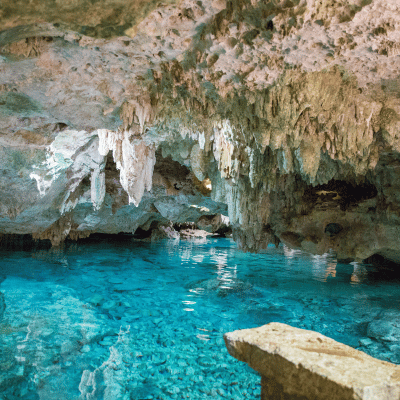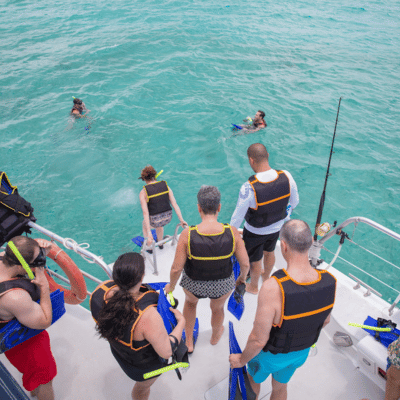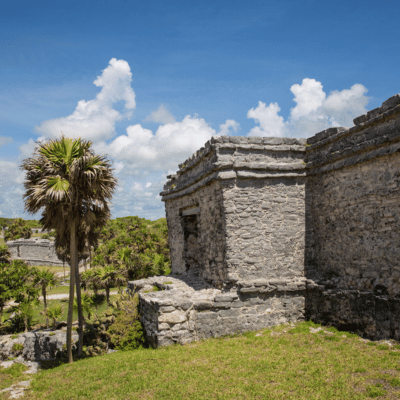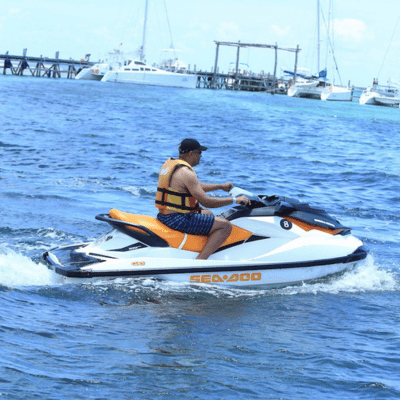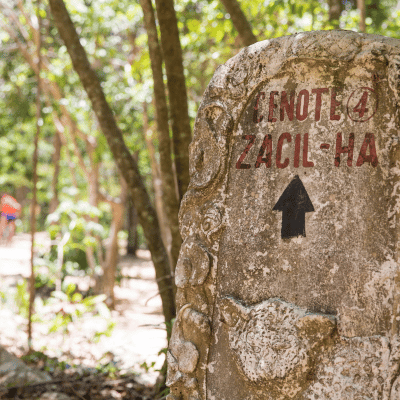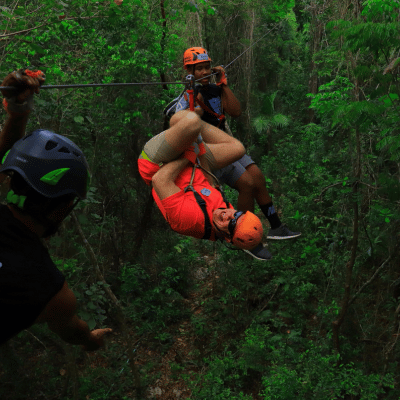 GOGATHER SERVICES OFFERED
GoGather offered a full-service approach to this event, from initial event design and strategy all the way through the little details onsite.
Venue Negotiations & Contracting
LET'S PLAN YOUR INCENTIVE TRIP
Ready to make the most of a trip to Mexico? Let's talk about options for your upcoming incentive program.