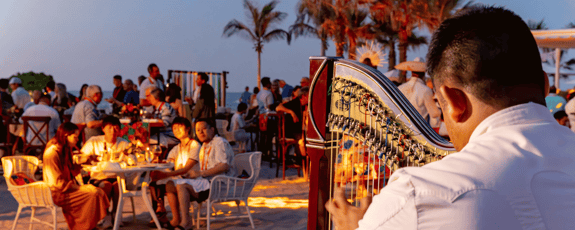 SUCCESS STORIES
Discover how GoGather has helped our clients achieve their vision and elevate their events.
PARTNERING WITH TOP CLIENTS FOR INCREDIBLE EVENTS







PLAYA DEL CARMEN INCENTIVE TRIP
Our client chose Mexico for an exclusive 5-day trip full of luxury, culture, and adventure. Learn about the incentive program and how GoGather helped our client achieve their goals.
USER CONFERENCE, RODEO-STYLE
Our client turned to GoGather for help developing a cohesive event that incorporated themes of Texas while improving attendee and sponsor engagement.