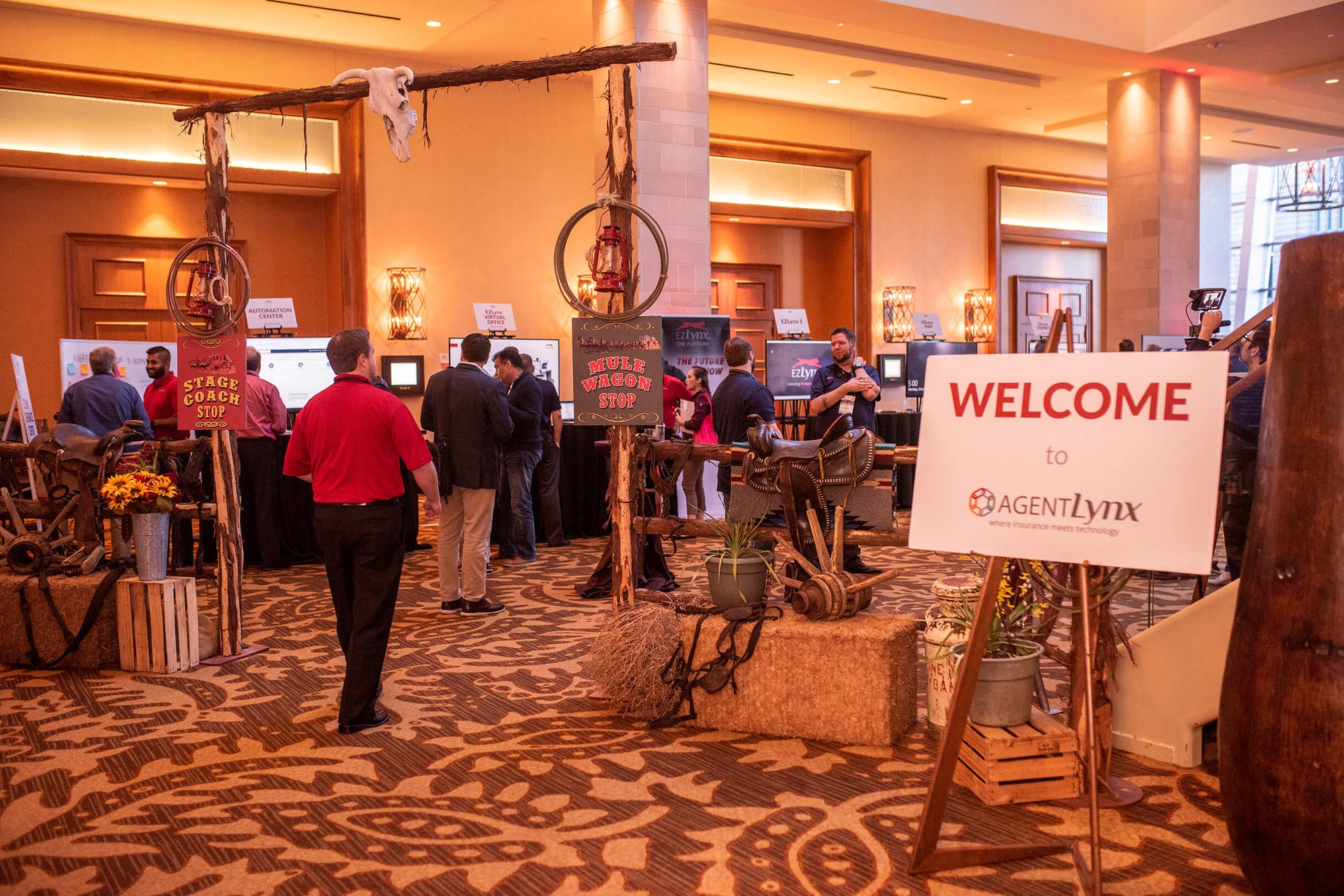 TECH LEADER LEVELS UP USER CONFERENCE
Our client turned to GoGather for help developing a cohesive event that incorporated themes of Texas while improving attendee and sponsor engagement.
PROGRAM OVERVIEW
EZLynx is the industry leader in insurance agent software and platforms. For their 2019 event, the team was looking to grow their event and up-level the entire conference for their customers.
They brought in GoGather to create a themed event that would delight attendees, deliver thought leadership and motivation, and further increase brand loyalty.
For EZLynx, having a trusted partner was also very important. They were looking for an event organization that would come to the table with expertise, transparent management, scale, and compatibility.
They found this all with GoGather. Because of the ease of the planning process and on-site management, the EZLynx team could focus on curated and interactive content that brought their customers even more value. The conference was a significant success with attendees, VIPs, and the EZLynx event and marketing teams.
THE POWER OF A STRONG PARTNERSHIP
The GoGather team began the engagement with EZLynx by first understanding the vision for the conference. Based on their goals, the GoGather team helped EZLynx transform a user conference into a transformative customer experience.
Then GoGather worked behind the scenes as an extension of the EZLynx team. In addition to an on-site team, GoGather provided a dedicated Event Manager who managed the entire planning, on-site, and post-production process to ensure flawless execution.
The EXLynx team had 24/7 visibility into planning and budgeting with a custom portal. From the portal, all groups could communicate, check the status of action items, see how the budget was running, and keep up-to-date on timelines.
Post-conference, the Event Manager also provided reporting and feedback from the event, including survey results, action reports, consolidated budgets, and photography for sharing with attendees and stakeholders.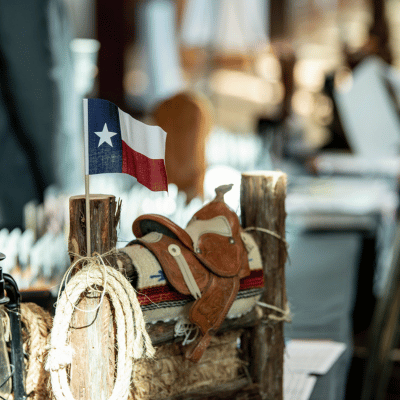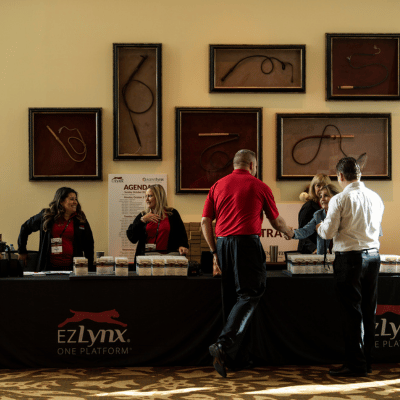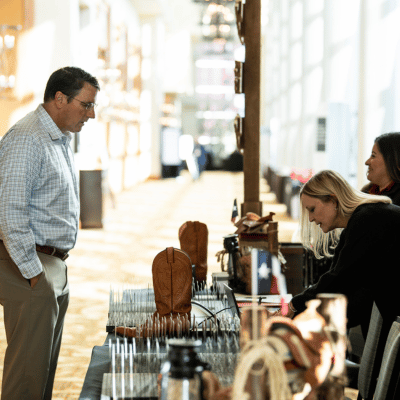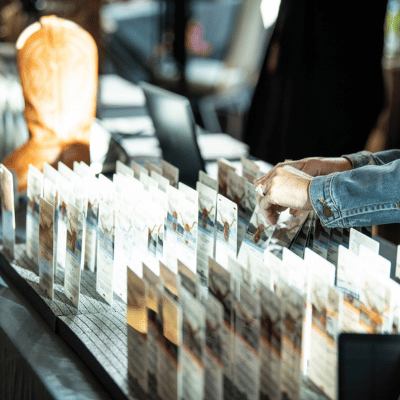 CREATING AN ATMOSPHERE TO EXCEL
GoGather also helped the EZLynx team create a spectacular content-driven event. The event included dynamic main stage technology, media support, breakout sessions, and roundtables.
GoGather multi-media strategy that included:
Main stage showcase:

A Texas -sized main stage for daily all-attendee content including videos, sound, multiple speakers, and infotainment
Breakout rooms:

Breakout sessions were also managed with full media support, including monitors and staging
Round-table rooms:

These customer advisory sessions allowed for a smaller group and VIP feedback about specific products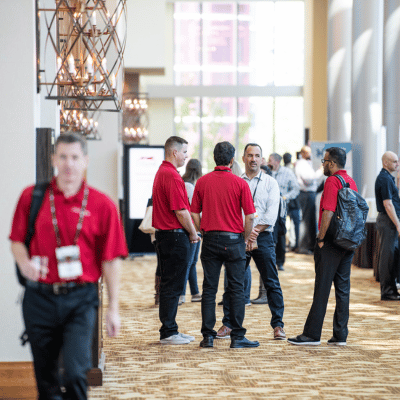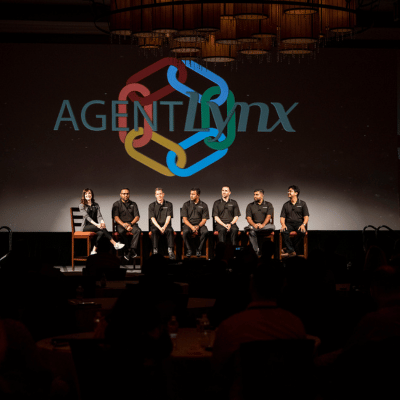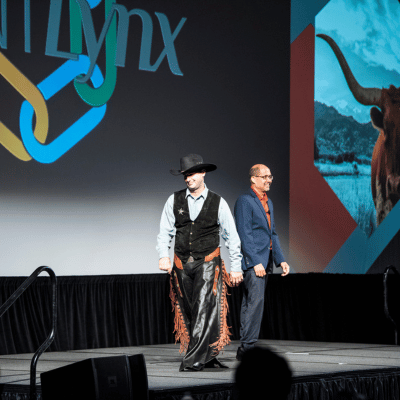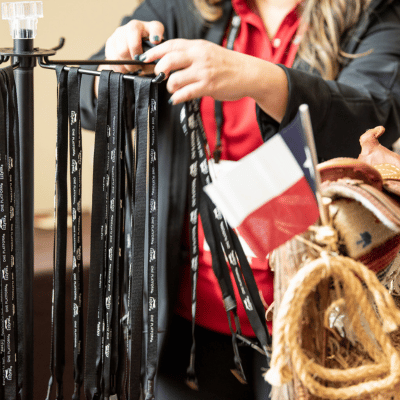 INNOVATIVE DEMO STATION HUB
GoGather transformed a dull demo area into the Stage Coach Stop for the conference. This go-to space featured 20 demo stations featuring interactive technology and mini expert chat to create engagement and value for attendees.
To make this area even more enticing, the team created a themed experience with a give-back charity space and a 'get-back' station where City Slickers transformed into cowboys with their own bespoke cowboy boots.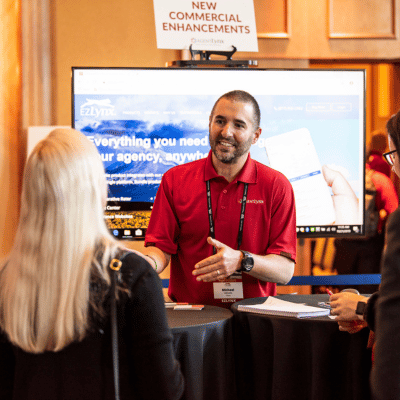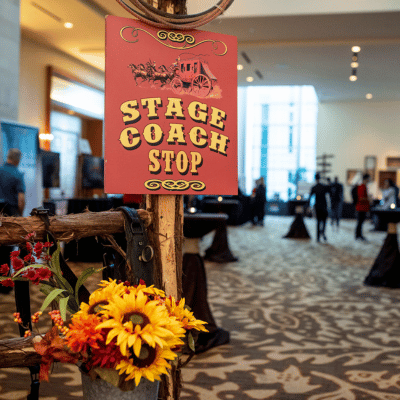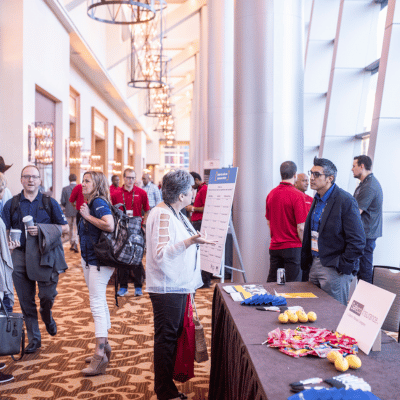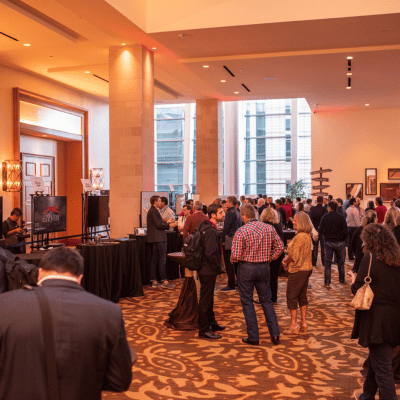 VENUE MANAGEMENT
GoGather managed the site selection, housing, and venue for the event including:
Site Management:

Working with the venue and the EZLynx team for site visits, inspections, hotel management, food and beverage needs, and on-site liaison
Housing:

Managing the registration and housing needs of employees, attendees, and VIPs
Venue:

Finding a centrally located space to support the housing and event needs of the conference within budget and to the brand standards (Omni Fort Worth, Texas)
Set-up & Signage:

Managing the set-up and tear down of the event was done correctly as well as ensuring that all signage and thematic elements were included and well executed
Registration & Attendee Support:

The GoGather team created a warm welcome for attendees and supported them throughout the conference as representatives of the organization for a unified, quality experience
MOMENTS THAT MATTER
GoGather supported an optimal experience for attendees and stakeholders with a variety of conference strategies, including:
Food & Beverage:

Always the most commented by attendees and stakeholders alike, F&B is the conference's heart (or stomach). GoGather understood how to strike the right balance of thematic/location-based delights with crowd favorites that could cater to individual preferences and allergies.
Sponsor Management:

The EZLynx team wanted to ensure a successful event for their sponsors. GoGather worked with all sponsors on appropriate packages, logos, and on-site locations so attendees could mingle with them naturally.
Facilitating Networking:

Attendees, employees, and sponsors all feel more comfortable and view the conference more favorably after connecting. The team also created evening events, 'sweat'-working exercise events, and casual meeting spaces where people could engage.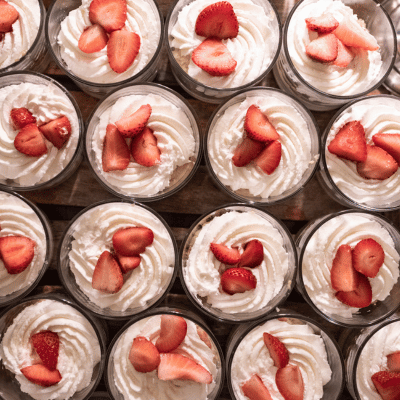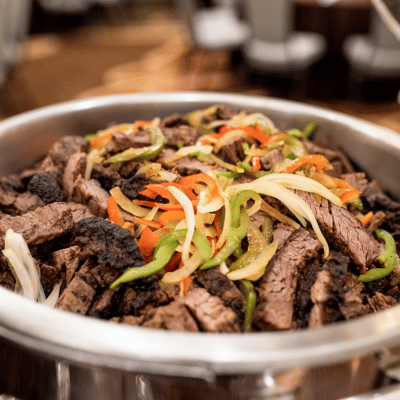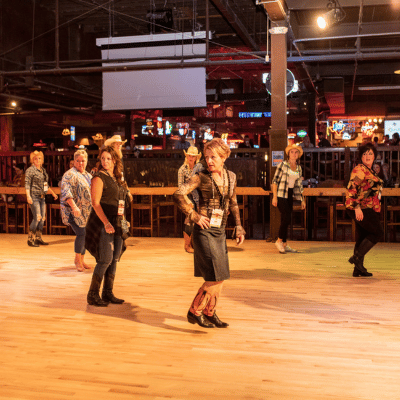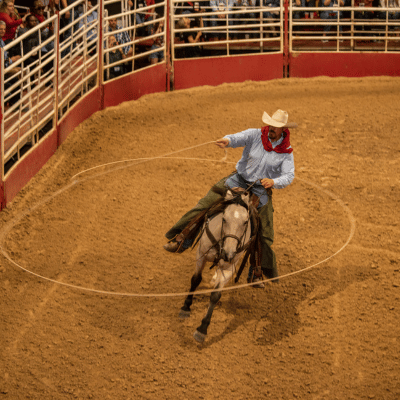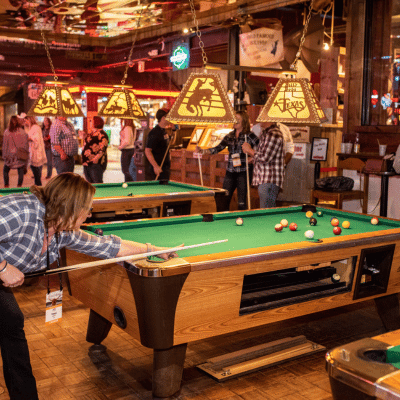 GOGATHER SERVICES OFFERED
GoGather offered a full-service approach to this event, from initial event design and strategy all the way through the little details onsite.
Venue Negotiations & Contracting
LET'S PLAN YOUR USER CONFERENCE
Ready to make the most of your next conference? Let's talk about options for your upcoming event.