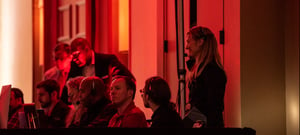 WHY GOGATHER
Our professional event planners and strategists are focused on your goals and your people. We're here to make exceptional experiences for everyone involved.
GATHER PEOPLE. GAIN SUCCESS.
For nearly 15 years, GoGather has delivered incredible corporate events that support your creative concept, organizational mission, and event goals.
From strategy development to execution, we handle every detail of your event. Our team is made up of the industry's most seasoned event experts who have seen and done it all.
Seriously. From chartering a plane to get an exec team to a conference, to hunting down the right breakfast bar, we have and will make it happen.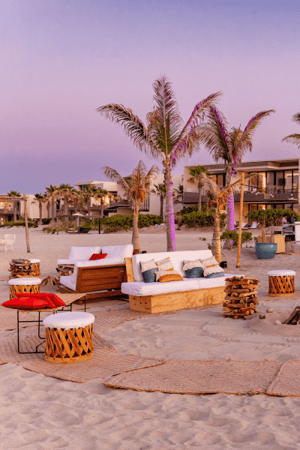 TOUCH
Expertise
Expertise
The GoGather team has decades of combined experience in strategic meeting and events management, project management, hotel management, and marketing. We deliver events with flawless execution and stellar production. We also come in on time and within budget. (Don't you love when things are just handled?)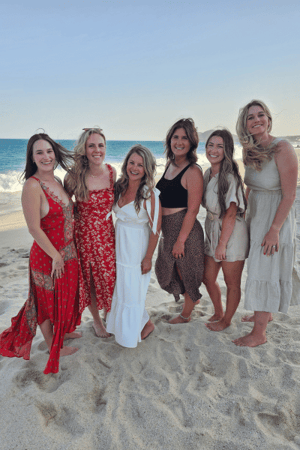 TOUCH
Partnership
Partnership
Trust is the key to any good partnership. GoGather assesses your specific needs, the level of engagement that works for your team, and your ultimate organizational goals. Then, we craft a completely transparent project plan and budget that you can view online anytime. At all times, we are your team BEHIND the scenes. Our open communication and outstanding execution have resulted in our clients returning to us yearly. (Yes, we love spreadsheets)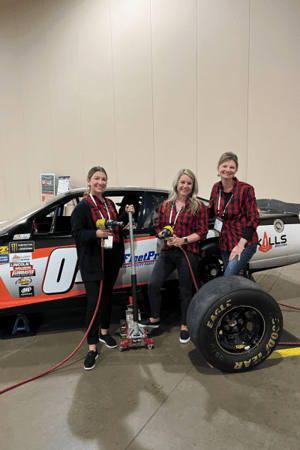 TOUCH
Passion
Passion
We are passionate about events. From the latest planning software to the locations that customers rave about, GoGather is committed to going above and beyond for our clients. We love to see clients clap their hands in delight at seeing their vision come to fruition. It's an honor to help bring a brand promise to life. (We live for unprompted attendee kudos)
BUT WHAT MATTERS MOST ARE THE PEOPLE
The GoGather team is some of the most experienced, innovative, and organized people you'll ever meet. We understand that your business and reputation are on the line, so we are here to ensure everything goes well.
Event planning does not have to be stressful. We make it streamlined and, dare we say … FUN!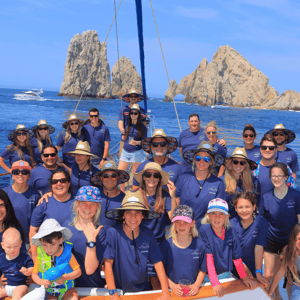 HOW WE STARTED

Brian Kellerman and Dave Wagner founded GoGather in 2008 to create outstanding corporate and customer events that unite people. Since then, we have grown into one of the leading organizations in the space.

WHO WE ARE

GoGather is a team of highly skilled event professionals across the United States. We live and breathe events. We combine our superpowers to ensure that you have a bespoke event team that perfectly fits your unique event needs.

WHERE WE'RE GOING

Our team is determined to bring more engaging events to companies across the world. We're on a mission to help you achieve your event and business goals, on time and under budget.
WHO WE WORK WITH
These are some of the incredible brands we've had the honor of working with over the years.
Interested in chatting with a past client? They'll be happy to spill the beans!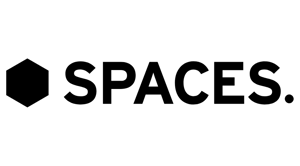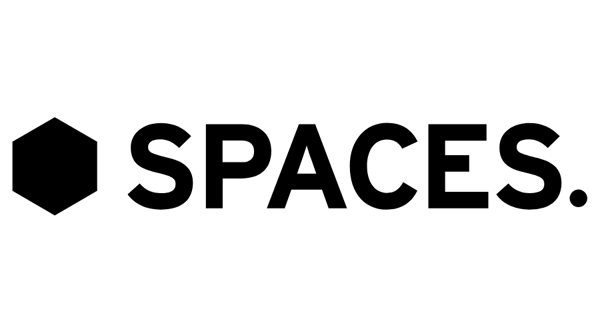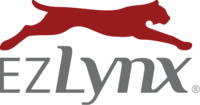 OUR OFFICE
Headquarters: Escondido, CA
500 La Terraza Blvd #150
Escondido, CA 92025
SCHEDULE A MEETING
LET'S TALK ABOUT YOUR EVENT