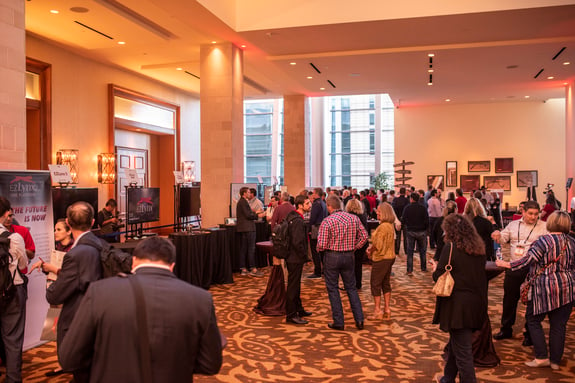 NEXT-LEVEL TRADE SHOWS & EXPOS
Manage vendors and excite attendees with fresh new trade show and expos ideas. GoGather will manage all the details.
CREATING ENGAGING SHOWS WITH TOP CLIENTS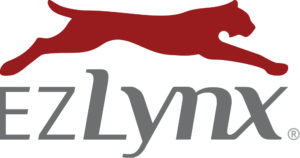 HOST UNFORGETTABLE TRADE SHOWS AND EXPOS
GoGather offers a wide suite of solutions that help companies take their trade shows from "meh" to "wow".
For companies look to host a trade show or expo, GoGather offers:
Venue sourcing and management

Trade show layout management

Vendor management

Sponsorship management

Payments management

Attendee experience management

Off-site and after hours event management
For companies looking to attend a trade show, we offer:
Booth creative and setup management
Shipping and handling logistics
Booth experience ideation
Giveaway management
Budget management
Warehouse management
Off-site event management
YOUR GO-TO FOR TRADE SHOWS & EXPOS
Whether you're hosting your own trade show, attending one as a vendor or looking to incorporate an expo hall into your conference, our team can help you manage every detail.
LOGISTICS MANAGEMENT
Never deal with another booth shipment again. Our team will handle all the logistics for you, from booth sourcing to setup management.
Shipping management

Giveaway sourcing




Booth setup and support

Branding management
Looking to host your own show? We also manage:
Show floor layout planning

Attendee registration management

Vendor registration management
SPONSORSHIP SUPPORT
Not sure where to start with sponsor packages? Struggling to maintain past sponsors? GoGather can help you craft enticing sponsor packages that companies will compete for.
Sponsor package creation

Branding and additional sponsorship opportunities

Payment management
EXPERIENCE MANAGEMENT
Go beyond the passport stamp. GoGather will help you discover new ideas to connect your attendees with your vendors.
Lounge areas

Strategic placement of booths

"Expo After Dark"




Coffee chats and games
UNIQUE ENGAGEMENTS
Looking to host an offsite party? GoGather can manage all those details, too.
Venue sourcing and management
Food & beverage management
Entertainment management
Transportation management
Executive and VIP engagement
Budget management
PLAN YOUR NEXT TRADE SHOW OR EXPO
Let's discuss how GoGather can help you take your trade show to the next level.
"GoGather helped us come up with four sponsorship levels and a more interactive, kiosk-style layout for the exhibits at our latest conference. Vendors responded well. We set an ambitious goal of increasing vendor spend by four times the previous year and easily exceeded that. After the event, vendors gave it a 9 out of 10 rating on quality and value delivered."
LET'S TALK TRADE SHOWS
Schedule time with our team to discuss your next trade show or expo.