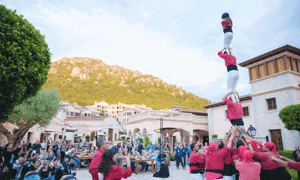 Elevate Your Corporate Events
GoGather brings together the best of the industry to craft corporate events that exceed business goals and are talked about for years to come.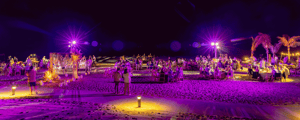 Collaboration for Success
To plan a successful corporate event, you need the right partners by your side. We believe in working together to achieve your goals and stay on budget. From event format to vendor selection, our planning process involves close collaboration and shared objectives.
OUR SERVICES
GATHER YOUR TEAM, REAP THE REWARDS
GoGather offers event planning for a wide range of corporate events. Our services range from project management to full-service planning, for all of the following events and more.
WHY GOGATHER
YOUR TEAM BEHIND THE SCENES
For nearly 15 years, GoGather has delivered incredible corporate events that support your creative concept, organizational mission, and event goals.
Our team is comprised of industry veterans that want to help your vision come to life. We're here to take you beyond the spreadsheet of tasks to a holistic event experience that provides value to your attendees, your business, and even you.
What sets us apart from your average events company?
Expertise: Our team has decades of experience managing large-scale corporate events, meetings, and more.
Partnership: We believe in a collaborative approach that focuses on your business needs.
Passion: What can we say? We love events, and we're here to take yours to the next level.
People: At the end of the day, it's who you gather that matters. We're here to make your event experiences remarkable for the people involved.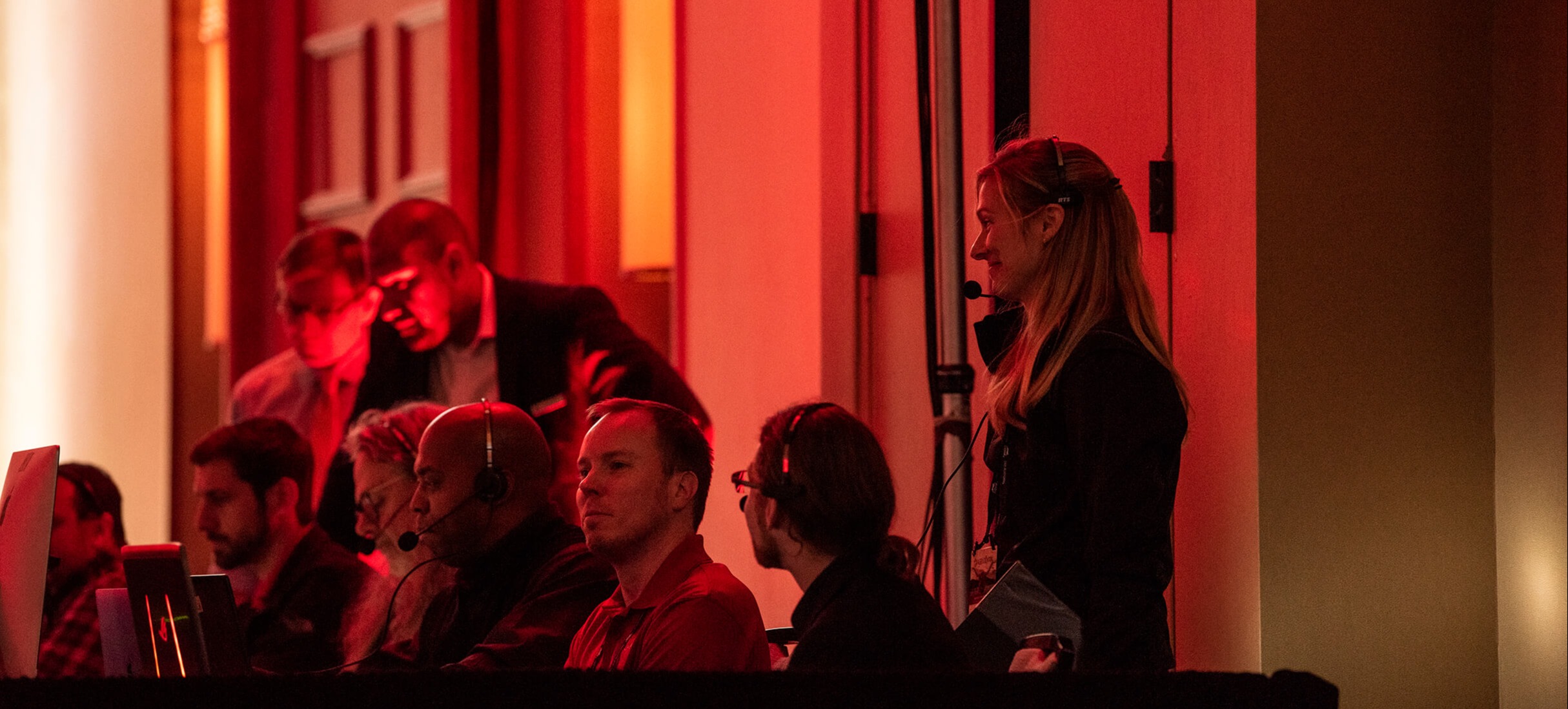 "I like the GoGather team's creativity, professionalism and passion. I felt like they were an extension of my team."
"I'd recommend GoGather without hesitation. I've worked with a lot of event management companies and they're really fantastic."
"We made a great team. I had ideas. They [GoGather] had ideas. The key to our relationship was the collaboration. They were willing to be as hands-on and involved as we needed them to be."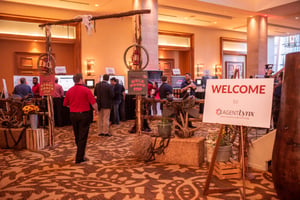 TOUCH
CASE STUDY
TECH LEADER ELEVATES USER CONFERENCE
CASE STUDY
TECH LEADER ELEVATES USER CONFERENCE
The team brought in GoGather to create a themed event that would delight attendees, deliver thought leadership and motivation, and further increase brand loyalty.
Read Case Study
INSIGHTS
YOUR CORPORATE EVENT PLANNING CHECKLIST
From choosing the right venue to getting all your logistics in order, leverage this checklist to plan a corporate meeting or event.
Read the Article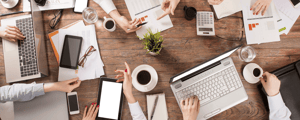 ADDITIONAL EVENT DETAILS
We know your event has many layers - make sure they all tie together. GoGather offers additional activities and services to incorporate at your next event.
PLAN YOUR NEXT EVENT WITH GOGATHER
Let's make your next gathering one to remember. Fill out the form below to speak with our team about planning your corporate event.