The Challenge: Managing Complexity
Ryder System excels at managing logistical challenges for its 50,000 customers worldwide. They needed an event management company that could also overcome obstacles for its back-to-back leadership and sales conferences. Having the right processes, systems and people in place was essential. They called upon GoGather.
The challenges included coordinating overlapping event schedules for almost 1,000 employees, four award ceremonies, tighter budgets and the agendas of 20+ planning committee members. In 2015, the new director in charge witnessed GoGather deliver a dramatic truck reveal on short notice for the company's first product launch event in 20 years. As a result, she believed they could handle any challenges at Ryder's bi-annual leadership conference and annual sales conference.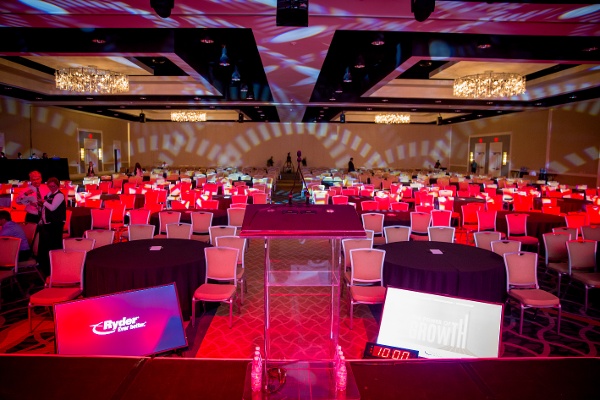 Streamlining Processes
The partnership between GoGather and Ryder helped streamline the process to manage multiple events at once. GoGather took the initiative to identify areas of opportunity, including:
Brought order to complexity with its strategic meetings management processes and confident, can-do attitudes

GoGather project manager became single point of contact for planning committee at event

Set up online, real-time budget tracking systems, providing 24/7 transparency to the impact of changes on expenses

Negotiated better pricing with the hotel, ground transportation, decor services and other vendors

Scheduled the registration team on-site to avoid long lines during heavy arrival/departure days. Also ensured that hotel rooms were available when needed

Managed food and beverage services so the correct number of meals were ready on time and reflected contract costs

Held daily on-site meetings with the events committee to make sure everyone knew their assignments and any issues were addressed promptly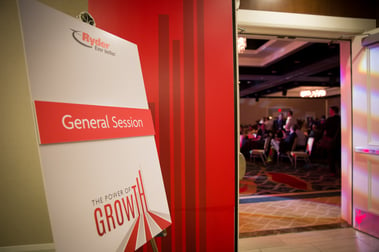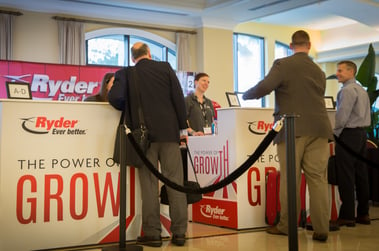 Winning Results
In the end, the events were a complete success for Ryder and their attendees. This included:
Delivered six-figure savings to the bottom line, came in under budget in all areas managed

Overcame organizational issues from past events and reduced stress by instituting event best practices and establishing trust

Attendees knew what to do and where to go with improved communications and event flow

Event survey feedback outscored the previous year on food and beverage quality, communications, the location and other success measures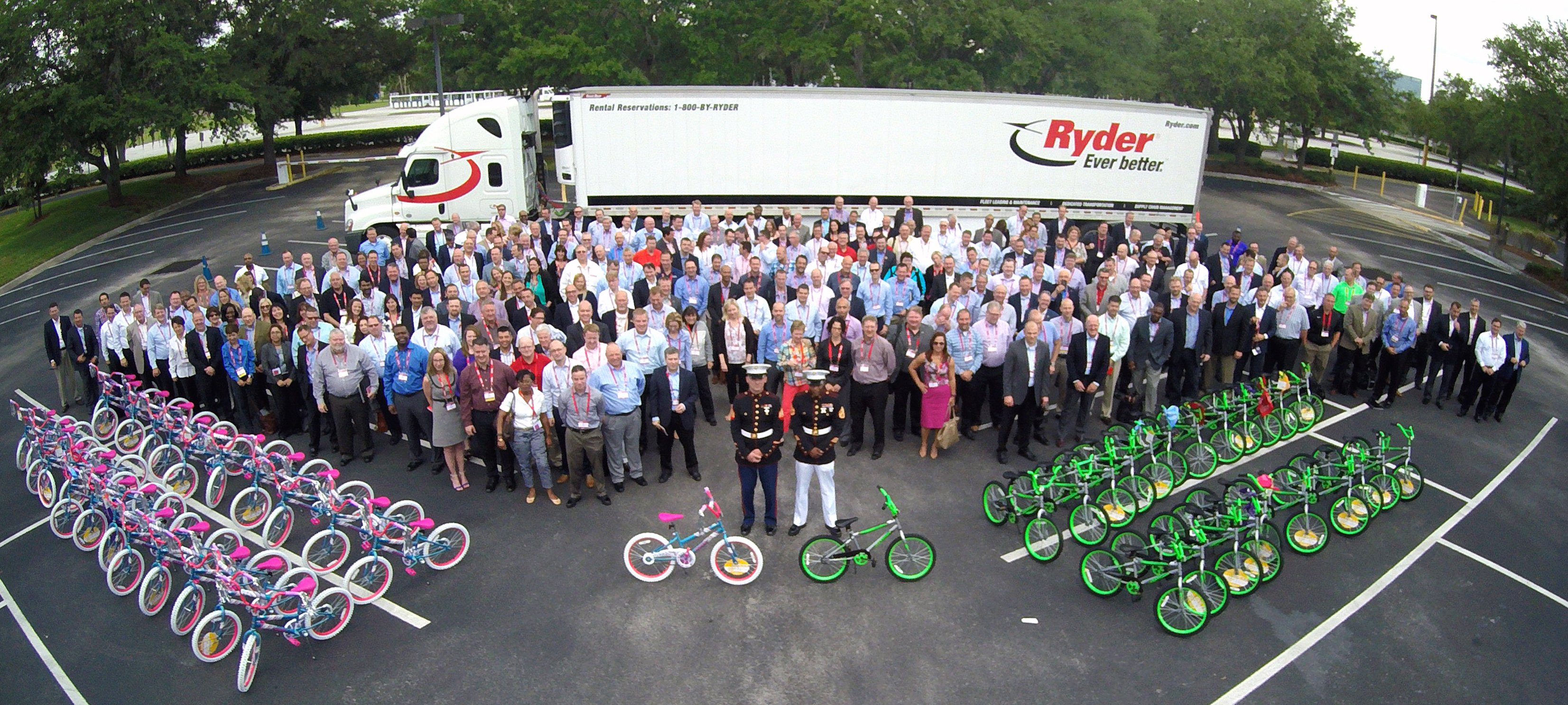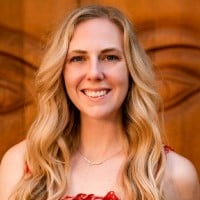 Katie Moser
Katie Moser is the Director of Marketing and Business Development at GoGather. She has an extensive background in creating content and branding for events, working with speakers, and managing agendas for conferences. When she's not updating blog posts and sending out social media posts, she helps clients identify areas of opportunity for their events from branding to communications. In her downtime, she enjoys spending time at one of the many beautiful San Diego beaches, exploring new breweries, or chilling at home with her cat.