Gifts and giveaways: the ultimate head-scratcher for any team looking to host an event.
Trying to get your brand in front of attendees while providing something valuable while staying within budget? It's like those memes that tell you to pick two: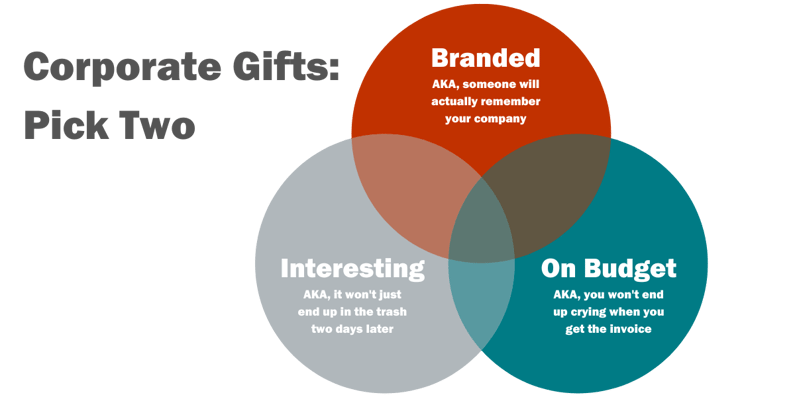 Somewhere along the way we all just decided to pick hand sanitizer and pop sockets and just go with it.
It's not easy to find the right gifts or giveaways for an event. But we're here to save you from the default of branded pens.
Here are 10 unique ideas for gifting at your next corporate event.
Gifts for Conferences
Look, we know conferences are a bit crazy. It's hard to capture people's attention in a way that will resonate. So we like to keep things simple but effective. Leverage giveaways people will actually use, that they'll want to take home, and that won't break the bank.
1. Gifts for Every Day

Mix it up: offer a variety of different small giveaways that your attendees can choose from. Football-loving top performers can grab a branded stress relief ball to toss around on their calls. Those who like to enjoy a cold beverage can grab a drink koozie.
We encourage our clients to think about what would actually interest their attendees and take their giveaway ideas just one small step further.
2. Gifts That Represent Your Brand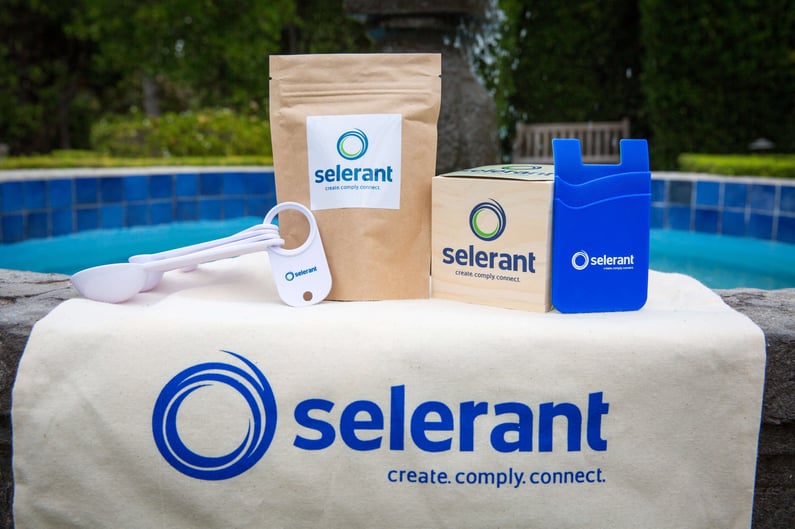 Find ways to exude your brand purpose in everything you offer. This doesn't have to mean you can only offer technology gifts for a tech company or plants for a plant company. Think about what's important to your employees (e.g. healthy habits), to your audience and to your brand mission. Then select items that think a bit outside the box but still come back to that overall theme.
3. Gifts They Won't Whine About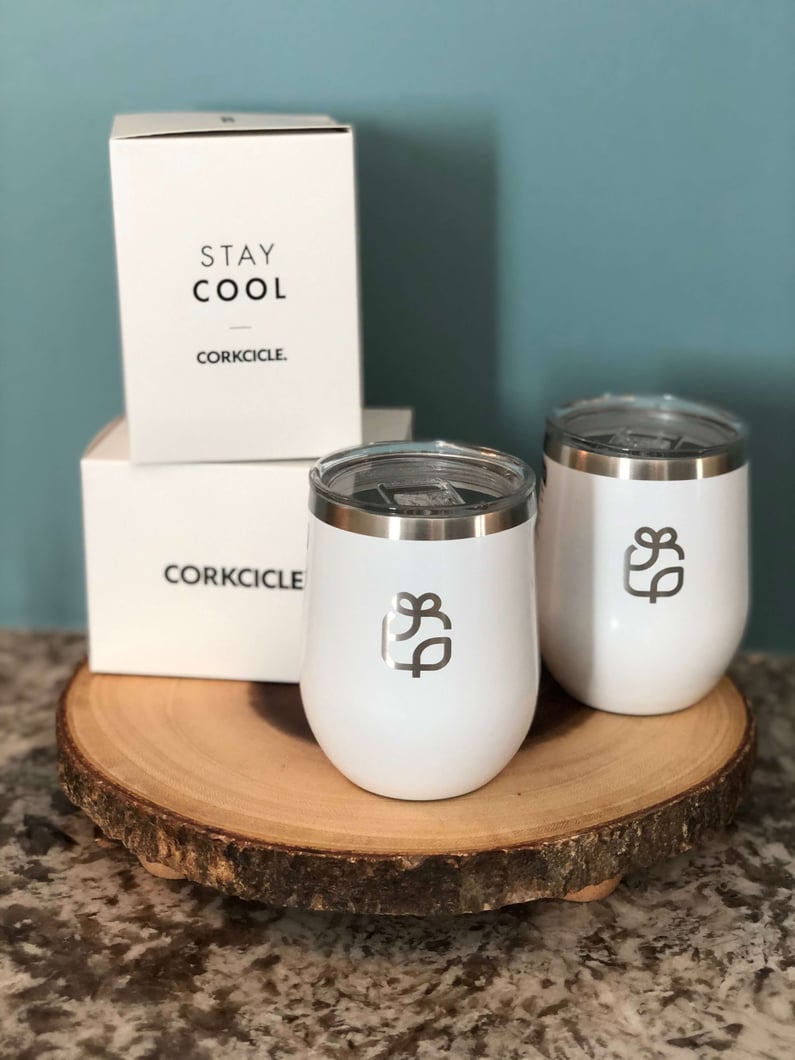 Let's be honest: if you're at a conference, there's a high likelihood you'll want a drink (even if it's coffee!). Offer your attendees a convenient way to carry that around while showing off your brand. We like to offer Corkcicle mugs with a simple logo that's a little more refined that perhaps your normal logo (e.g. take out any words, simplify the color palette). Think about what you'd want to pack into your suitcase and take home.
4. Gifts They'll Use at Your Event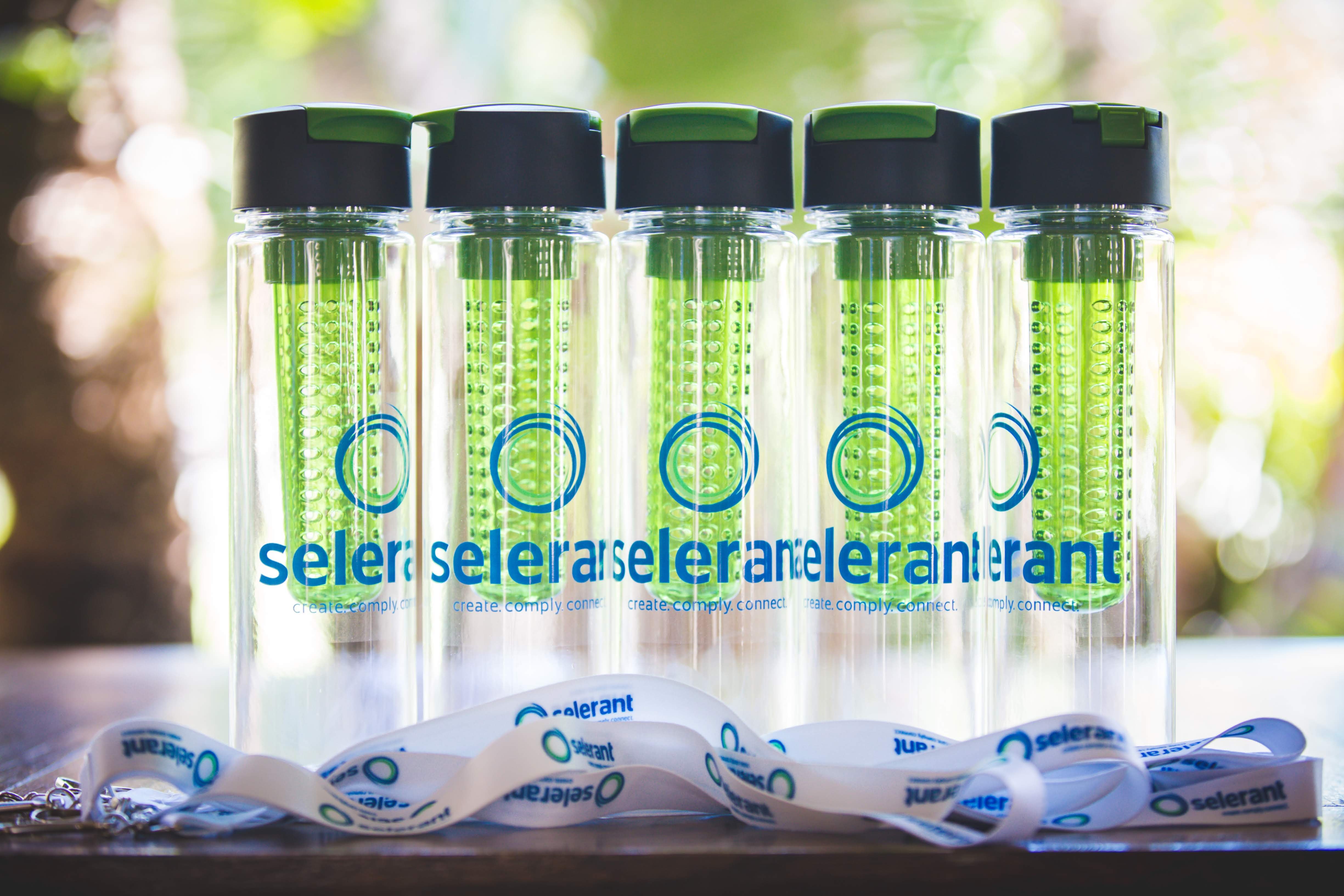 We love an interactive gift. Whether you're hosting the entire conference or just a booth, think about how the attendees can use your gift at the event itself. One of our favorite ideas was an infusion water bottle that attendees could use at different stations throughout the conference that offered different types of fruits to add to their water.
Gifts for Internal Teams
Show your internal teams you appreciate them with interesting and well-branded gifts they'll actually use.
5. Gifts They're Proud to Show Off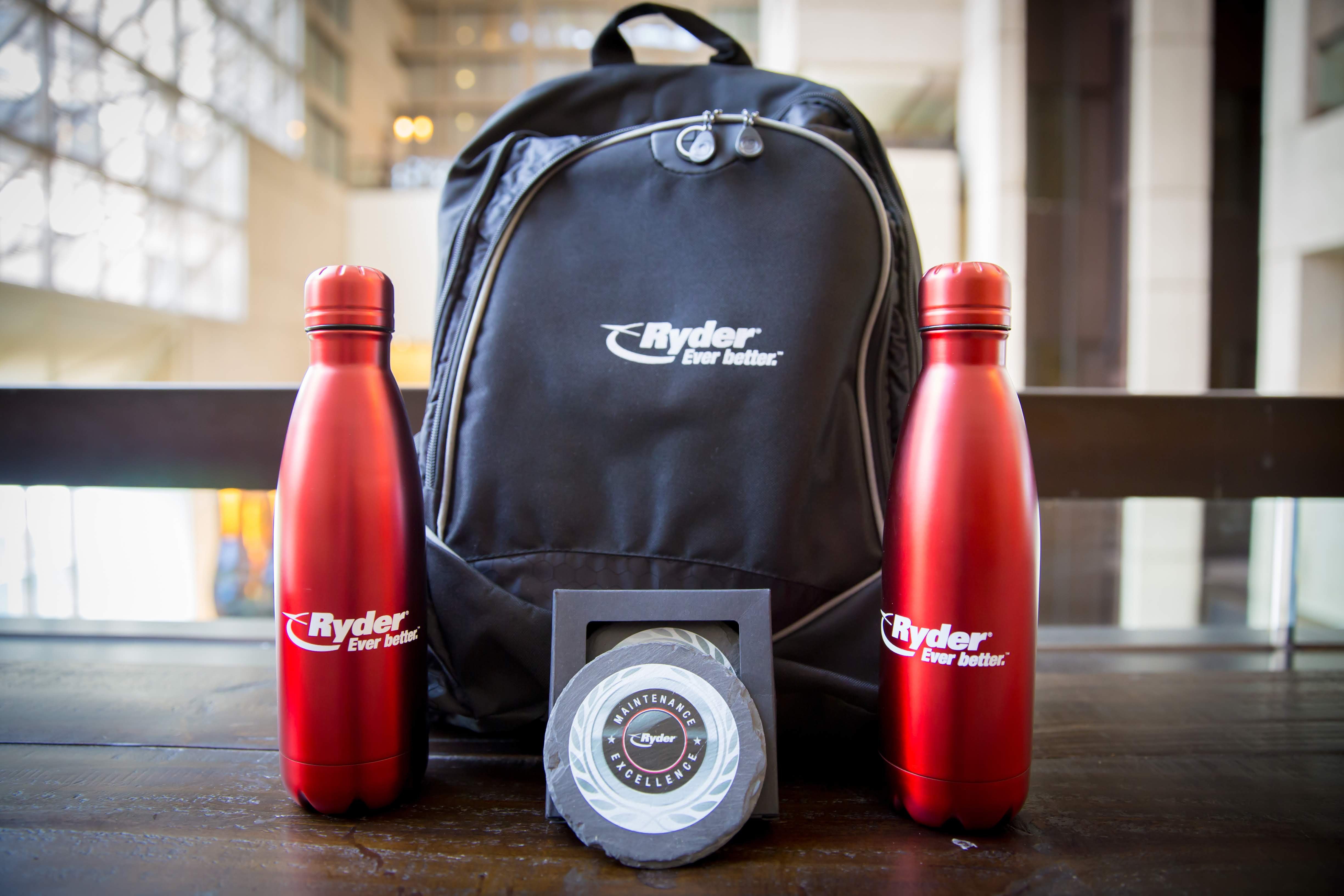 Your employees love working for you, now let them show it off to the world. Get them more than just a t-shirt to showcase their company. We love branded backpacks, insulated water bottles, and even custom coasters to use at their desks.
6. Gifts They'll Use on Their Next Zoom Call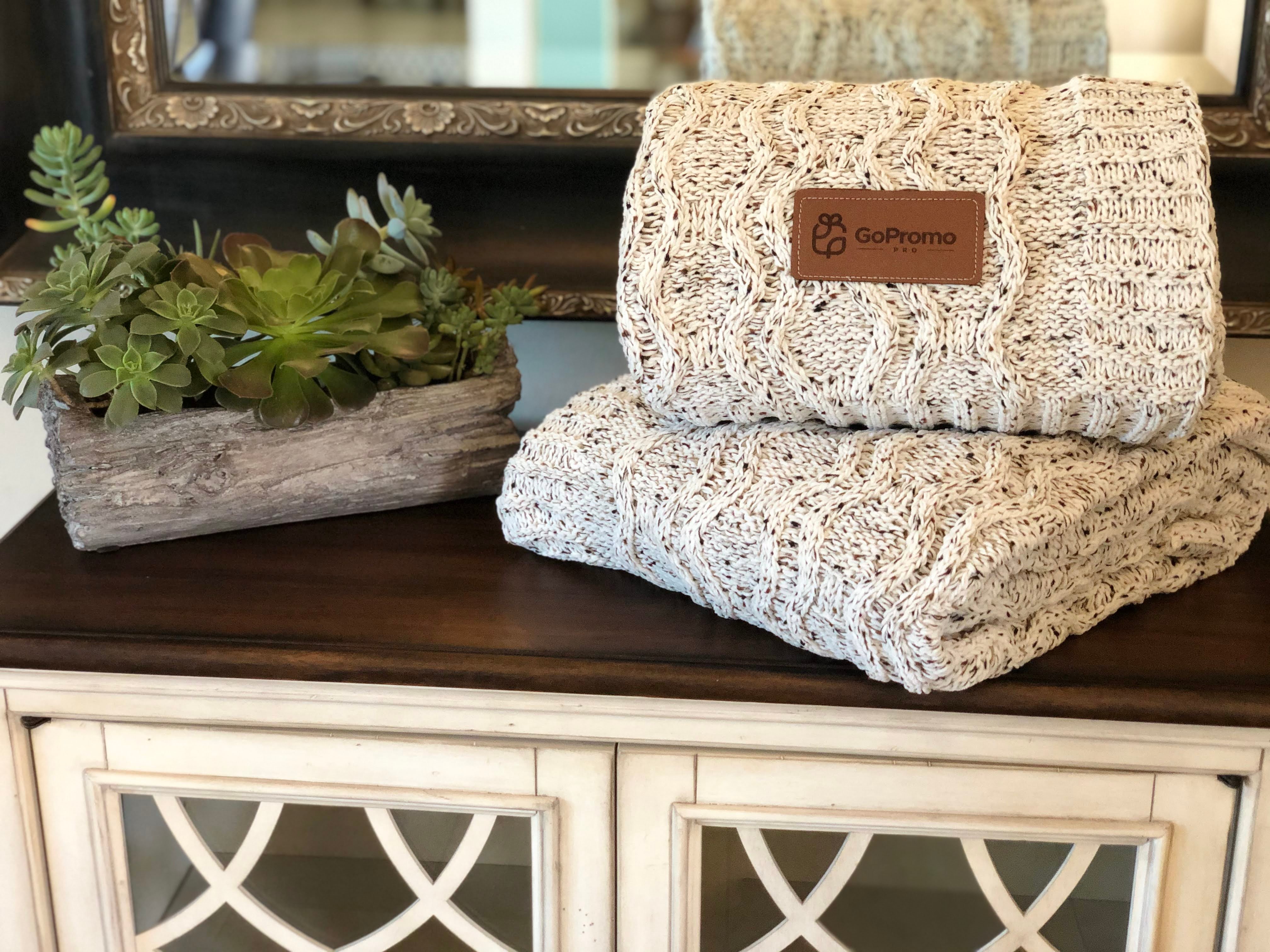 Employees working from home? Or just freezing in your office? Get them a cozy blanket with a bit of class. We can help you find the right balance between "I love my company" and "I'd rather not have a bright orange printed blanket with the logo all over it". Like we said, classy.
7. Gifts to Welcome and Delight
Whether you're welcoming new employees, celebrating milestones, or just hyping up your team, we can help you source fun and delightful gift boxes for every teammate. Bunnies not included.
Gifts for VIPs
From your most important customers to your top employees, spoil your VIPs with unique and refined gifts from around the world.
8. Custom Wine Bottles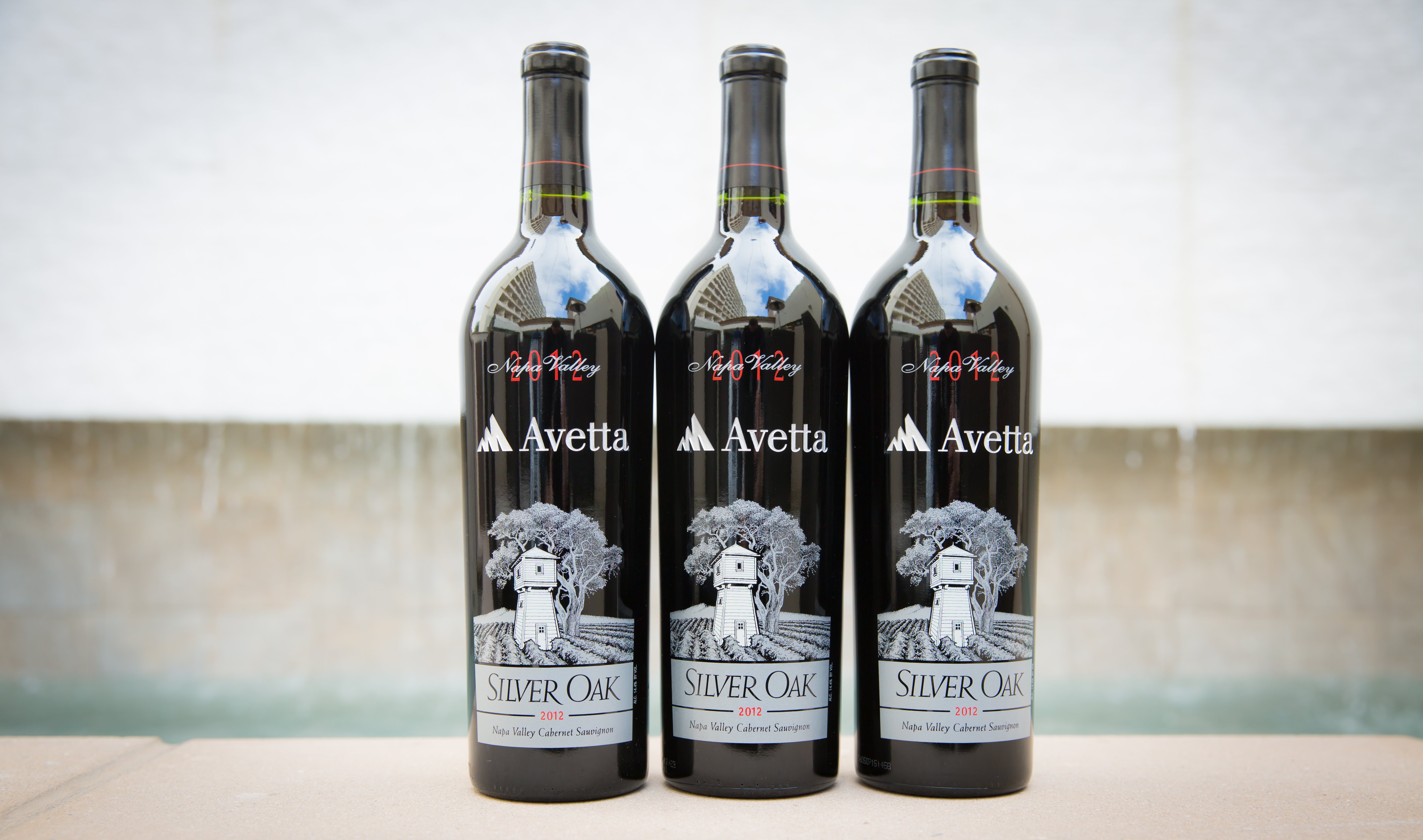 Send your favorite clients a bit of wine with a twist: we can help you create custom logos for wine bottles so your clients can think of your brand while they're unwinding at the end of the day. Positive associations, right?
9. Local Gifts for Top Performers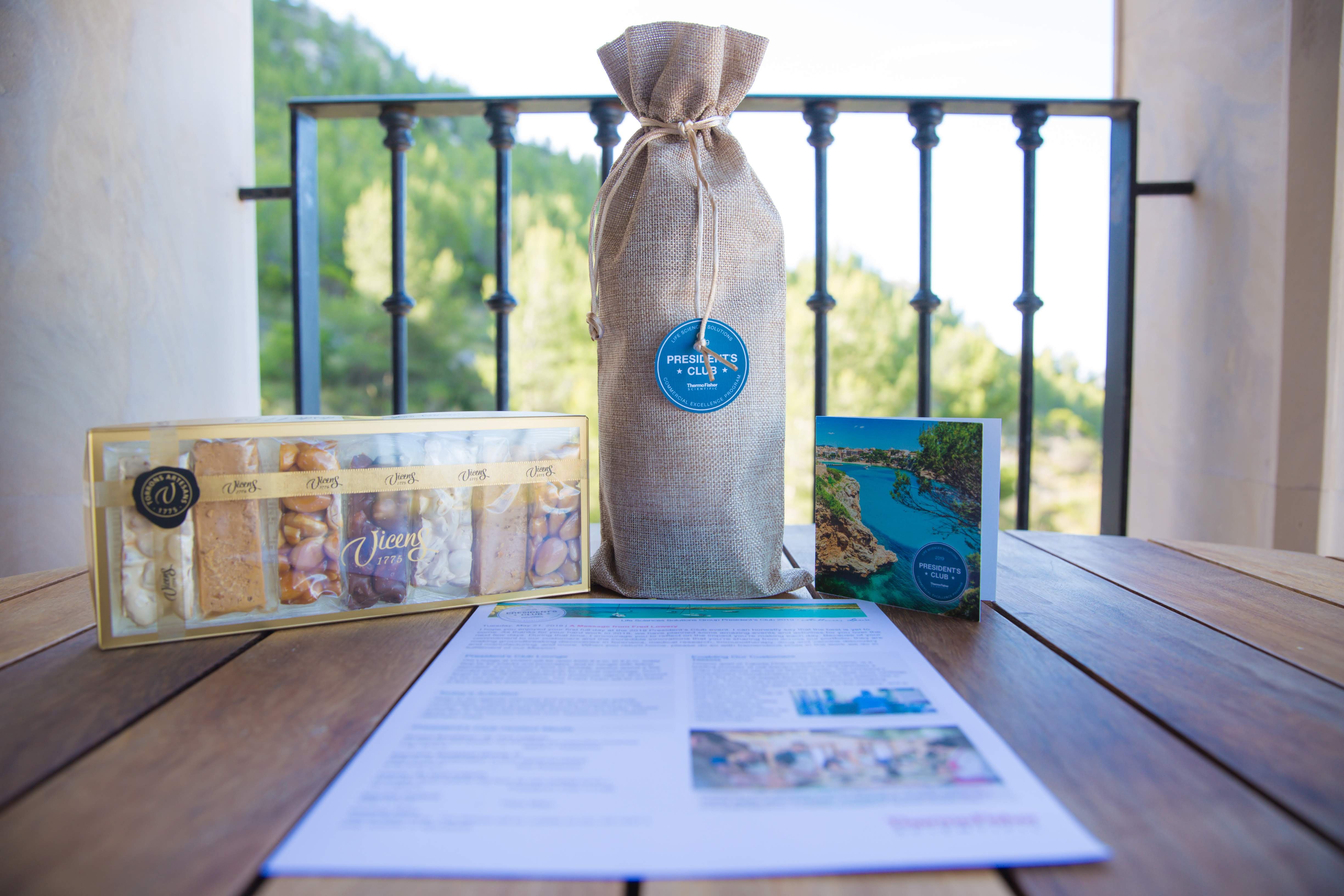 Incentive trip gifts are our favorites. We can help you source local gifts that your team will be scrambling to find room in their suitcases for. From local pottery to high-end balsamic vinegar to branded postcards, we can help you spoil your top employees.
10. Gifts They'll Pour Over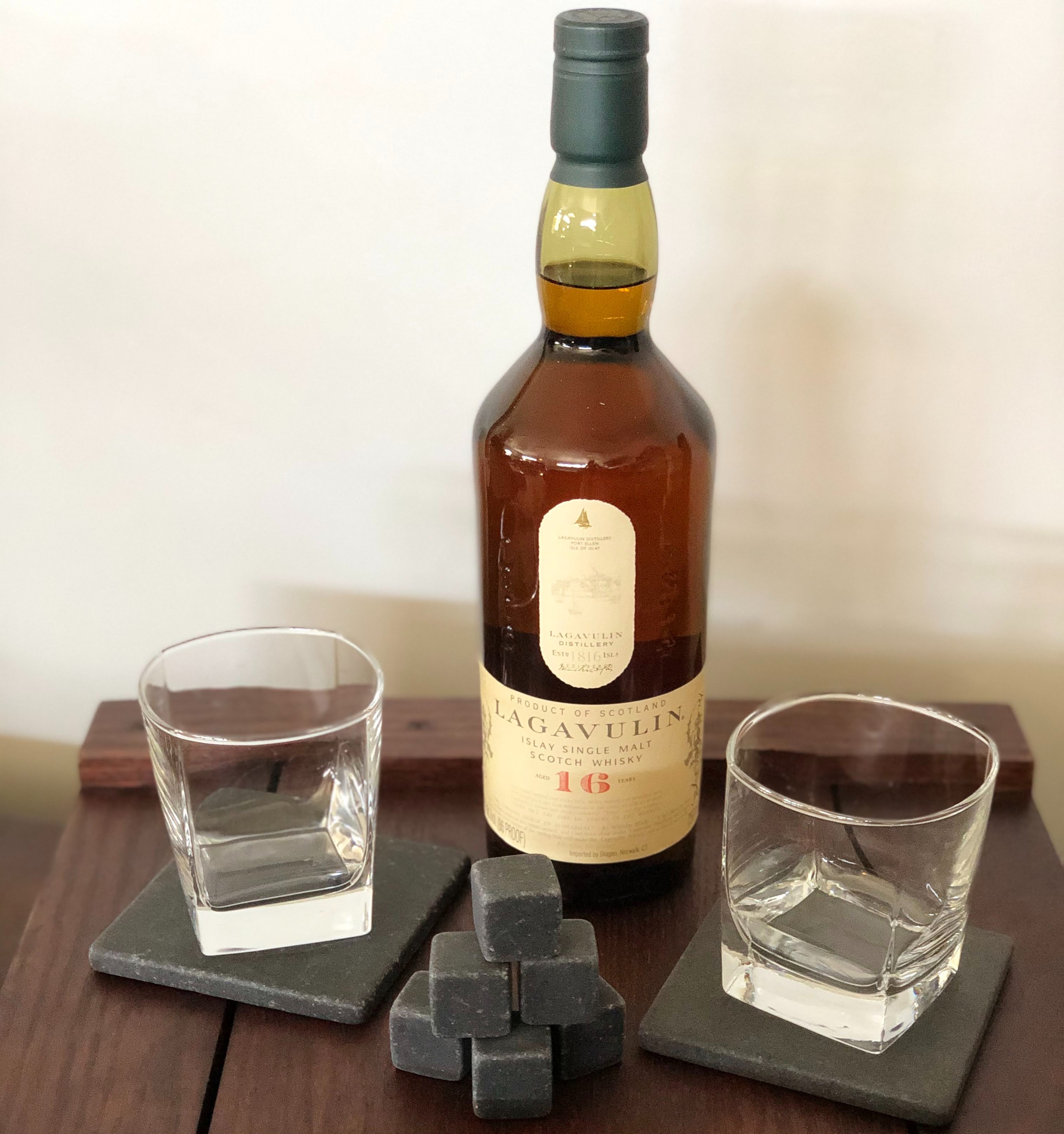 Last but certainly not least, we can help you find that top dollar gift that will really make your prospects, clients, or employees smile. Whether its top-shelf whiskey or unique VIP experiences, we can help you find the right corporate gift for anyone.
Looking to give out gifts at your next event? Learn more about GoGather and GoPromo Pro's gifting options here.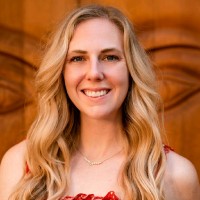 Katie Moser
Katie Moser is the Director of Marketing and Business Development at GoGather. She has an extensive background in creating content and branding for events, working with speakers, and managing agendas for conferences. When she's not updating blog posts and sending out social media posts, she helps clients identify areas of opportunity for their events from branding to communications. In her downtime, she enjoys spending time at one of the many beautiful San Diego beaches, exploring new breweries, or chilling at home with her cat.