A trip to Florence, Italy, is like no other. With its rich history, beautiful architecture, and drool-worthy food, Florence is an ideal destination for your incentive trip. In fact, it's one of our top 12 destinations for incentive travel this year.
If you're looking to plan an incentive program to Italy but need a little inspiration, look no further. This article will give you an overall structure for your event, plus additional activity ideas, food options, and gifts for your guests.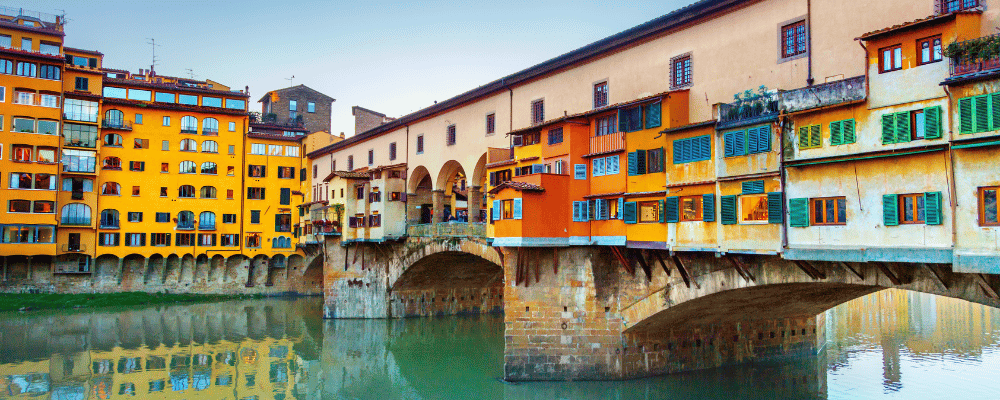 Example Incentive Trip Itinerary for Florence
Explore all the rich history that Florence has to offer, plus the incredible culinary and cultural experiences outside the city.
One of the biggest benefits of visiting Florence is that so many adventures and experiences are available to your guests within walking distance. That means you can reduce ground transportation needs while still providing a packed itinerary.
This 5-day example agenda will give you a mix of city activities with a few excursions to the surrounding Tuscany region.
Day 1
Arrival and check-in at the Four Seasons Firenze


Welcome drinks and aperitivo in the hotel's garden

Group dinner at La Bottega del Buon Caffè, a Michelin-starred restaurant featuring modern Tuscan cuisine
Day 2
Guided tour of Florence's historic center, including the Duomo, the Uffizi Gallery, and the Ponte Vecchio




Lunch at Trattoria Sostanza, a local favorite known for its classic Florentine dishes like bistecca alla fiorentina

Free time in the afternoon to explore Florence on your own

Group dinner and wine tasting at Enoteca Pinchiorri, one of Italy's most acclaimed restaurants with a three-Michelin-star rating
Day 3
Day trip to the Tuscan countryside, including a visit to a local winery for a tour and wine tasting




Lunch at Osteria Le Logge, a charming restaurant in the hilltop town of Siena, featuring traditional Tuscan cuisine

Return to Florence in the evening for free time to explore or relax
Day 4
Cooking class, where attendees can learn how to prepare classic Tuscan dishes




Lunch featuring the dishes prepared in the cooking class

Afternoon guided tour of the Pitti Palace and Boboli Gardens

Group dinner at Il Palagio, the Four Seasons Firenze's Michelin-starred restaurant, featuring modern Italian cuisine
Day 5
Free morning to explore Florence or shop for souvenirs

Farewell lunch at Mercato Centrale, a bustling indoor market featuring a variety of Italian foods and drinks

Departure and transfers to the airport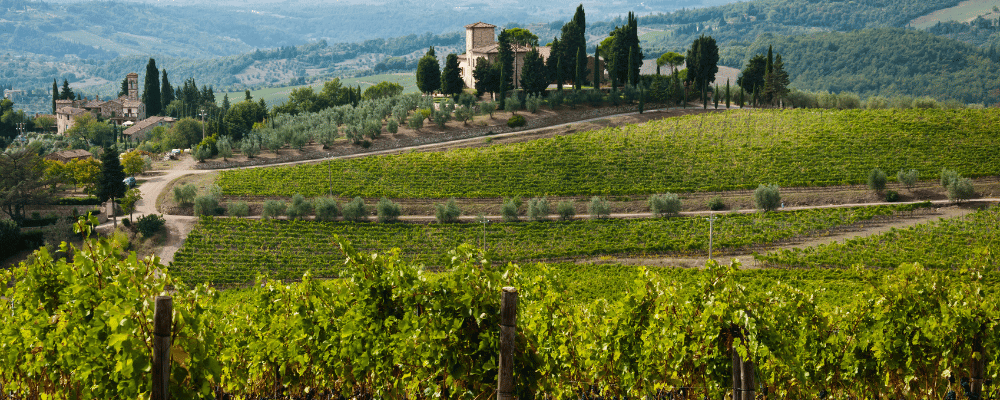 Additional Activities
There's no lack of things to do in Florence; the hardest part will be choosing. Here are some additional activities to add to your list as you build out your trip's itinerary.
Visit the Uffizi Gallery: One of the most famous museums in the world, the Uffizi Gallery houses an incredible collection of Renaissance art, including works by Michelangelo, Raphael, and Botticelli.
Explore the Chianti Wine Region: Just a short drive from Florence is the beautiful Chianti wine region, where you can go on a wine-tasting tour and sample some of the best wines in Italy.
Visit the Piazzale Michelangelo: For stunning panoramic views of Florence, head to the Piazzale Michelangelo. You can either drive up or take a scenic walk to the top of the hill.
Shop at the San Lorenzo Market: The San Lorenzo Market is a great place to shop for souvenirs, leather goods, and local products like olive oil, wine, and truffles.
Take a bike tour: Explore the city on two wheels with a guided bike tour. You'll see all the top sites while getting some exercise.
Visit the Boboli Gardens: Located behind the Pitti Palace, the Boboli Gardens are one of the largest and most beautiful gardens in Italy. Spend an afternoon wandering through the lush greenery and enjoying the stunning views.
Take a day trip to Pisa: Just a short train ride from Florence is the city of Pisa, home to the famous Leaning Tower. Spend a day exploring the city's historic center and taking in the sights.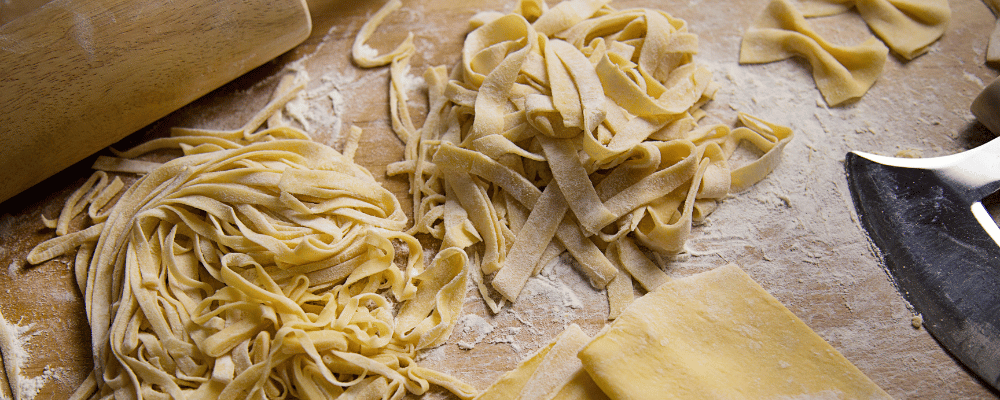 Local Cuisine Options for Your Trip
It's no secret Italy has some of the best food in the world. Make sure culinary experiences are highlighted throughout your trip. Here are some ideas for cuisine to highlight:
Traditional Tuscan cuisine: Tuscan cuisine is known for its simplicity, focusing on fresh and locally sourced ingredients. Dishes like bistecca alla Fiorentina (a large, grilled T-bone steak), ribollita (a hearty vegetable soup), and pappa al pomodoro (a tomato and bread soup) are must-try dishes.
Gelato tasting: Florence is known for its gelato, and there are plenty of delicious gelaterias to choose from. You could organize a gelato-tasting tour to try different flavors and learn about the history of gelato.
Seafood: Florence is not directly on the coast, but seafood is still a popular dish in the region. Try a seafood dinner at a restaurant that sources its ingredients from the nearby coast.
Aperitivo: Aperitivo is a popular pre-dinner tradition in Italy, where people enjoy a drink and some small bites before dinner. Host an aperitivo event at a bar or lounge, complete with traditional Italian cocktails and appetizers.
Cheese tasting: Tuscany is home to some delicious cheeses, such as pecorino and ricotta. You could organize a cheese-tasting event where attendees can try different varieties and learn about the history and production of each cheese (wine included!).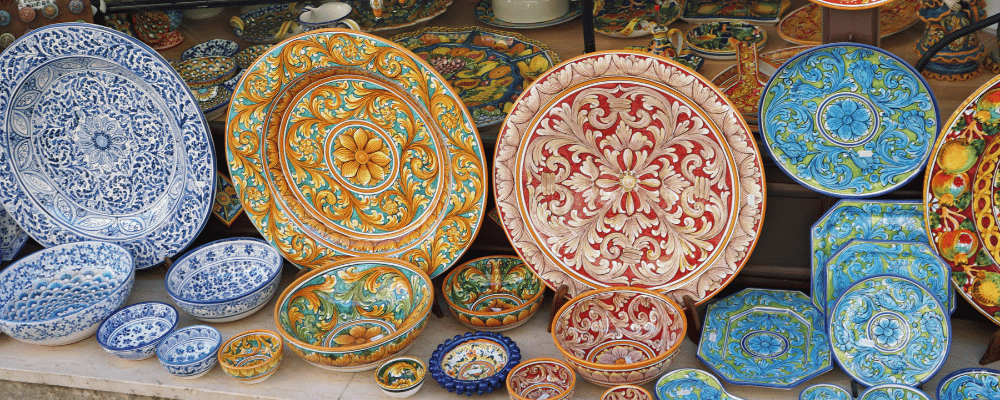 Local Gifting Opportunities
Make sure your guests go home with some incredible artisan pieces from Florence. There are plenty of options to choose from, including:
Leather goods: Florence is famous for its high-quality leather goods, such as handbags, wallets, jackets, and belts.
Florentine ceramics: From traditional Tuscan plates to intricately designed vases, Florentine ceramics are a beautiful and unique gift option.
Local wines: Tuscany is renowned for its wine, and there are many varieties to choose from, including Chianti, Brunello di Montalcino, and Vernaccia di San Gimignano.
Handmade jewelry: Florence has a long tradition of jewelry-making, with artisans crafting unique and intricate pieces using precious metals and gemstones.
Olive oil: Tuscany is home to some of the world's best olive oil, so consider gifting a bottle of high-quality extra-virgin olive oil.
Perfume: Florence is also known for its perfumes, with many boutiques offering handmade fragrances using natural ingredients.
Truffles: Tuscany is known for its truffles, which are often used in local cuisine. Consider gifting a jar of truffle sauce or oil, or even a fresh truffle if it can be transported safely.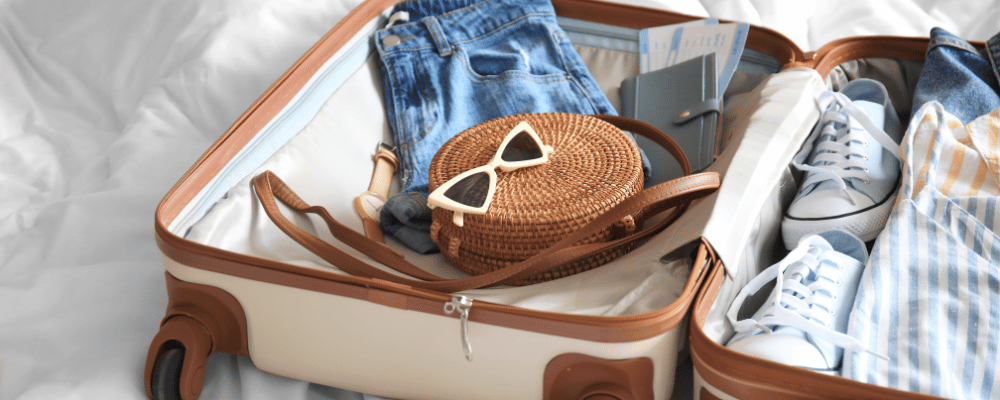 What to Pack for an Incentive Trip to Florence
With lots of walking and the potential for warm weather, make sure your guests pack appropriately for a trip to Italy. Here are some of our suggestions:
Comfortable walking shoes for exploring the city on foot

Light, breathable clothing for warmer weather

Layered clothing for cooler evenings or if visiting during the winter months

A hat and sunglasses for sun protection

A light rain jacket or umbrella, as rain is possible year-round in Florence

Adapters for electrical outlets, as Italy uses different plug types than many other countries
Looking for insight on how to pick the right location for your next incentive trip? Read our guide on choosing the best destination.
Plan Your Incentive Trip to Florence with GoGather
Ready to start planning your Florence escape? Let's brainstorm about the best options for your team, from hotels to activities. Reach out to us today to schedule a meeting.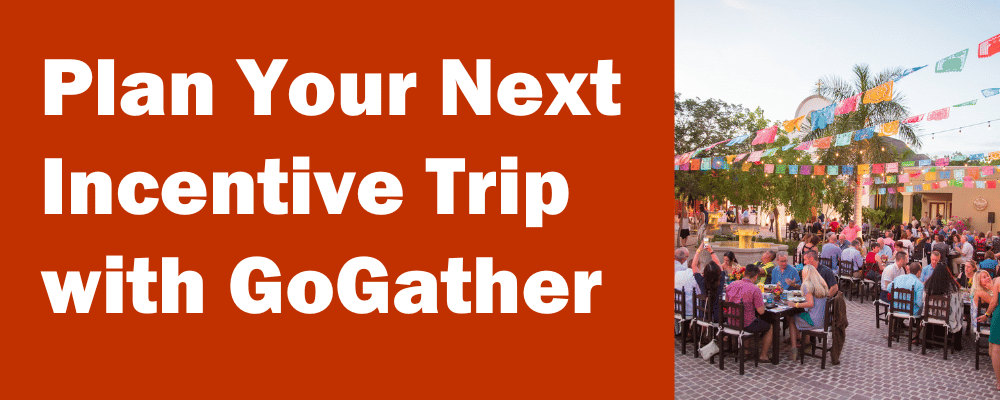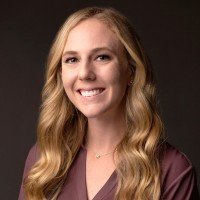 Katie Moser
Katie Moser is the Director of Marketing and Business Development at GoGather. She has an extensive background in creating content and branding for events, working with speakers, and managing agendas for conferences. When she's not updating blog posts and sending out social media posts, she helps clients identify areas of opportunity for their events from branding to communications. In her downtime, she enjoys spending time at one of the many beautiful San Diego beaches, exploring new breweries, or chilling at home with her cat.