Off the coast of Spain sits an incredible destination called Mallorca. With lush landscapes, pristine water, and a fusion of Mediterranean cuisines, Mallorca is one of the top destinations our clients love.
From bike tours to wine tasting, this article will provide you with a sample agenda to get your incentive program started.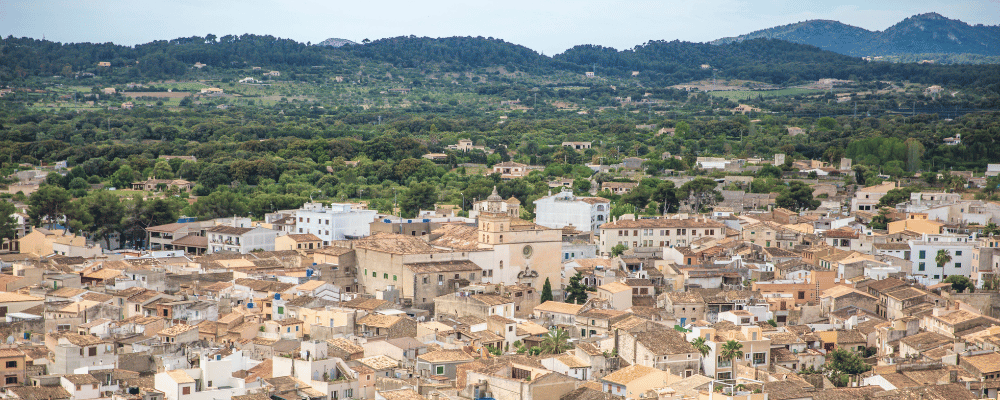 Sample Itinerary for an Incentive Trip to Mallorca
Mallorca offers a wide range of activities, from historical tours to adventurous excursions to relaxation on the water. This example agenda gives you 5 days' worth of exploring, with the ability to customize activities based on your guests' preferences.
Day 1
Arrival and check-in at the 5-star Cap Vermell Grand Hotel, located in the charming town of Capdepera

Welcome cocktail reception and dinner at the hotel's Michelin-starred restaurant, VORO
Day 2
Morning excursion to the town of Artà, including a visit to the famous Santuari de Sant Salvador and free time to explore the town

Lunch at a traditional Mallorcan restaurant in Artà

Afternoon free time to relax at the hotel spa or explore the town of Capdepera

Sunset cocktail reception and dinner at the hotel's Sea Club restaurant, featuring fresh seafood and stunning views of the Mediterranean Sea
Day 3
Morning team-building activity, such as a cooking class or a guided hike in the beautiful natural park of Llevant

Lunch at a local restaurant, featuring fresh Mediterranean cuisine

Afternoon free time to explore the nearby beaches or participate in a water sports activity

Evening entertainment, such as a Flamenco dance performance or a live music concert at the hotel
Day 4
Full-day excursion to the historic city of Palma de Mallorca, including a guided walking tour of the old town and a visit to the famous Cathedral of Santa Maria

Lunch at a traditional tapas restaurant in Palma

Afternoon free time to explore the city's shopping districts or visit the contemporary art museum

Farewell dinner at a local restaurant in Palma, featuring modern Spanish cuisine and local wines
Day 5

Morning free time to relax at the hotel or explore the town of Capdepera




Checkout and departure
Need a refresher on what an incentive trip is? Read our overview, plus the pros and cons of hosting an incentive trip.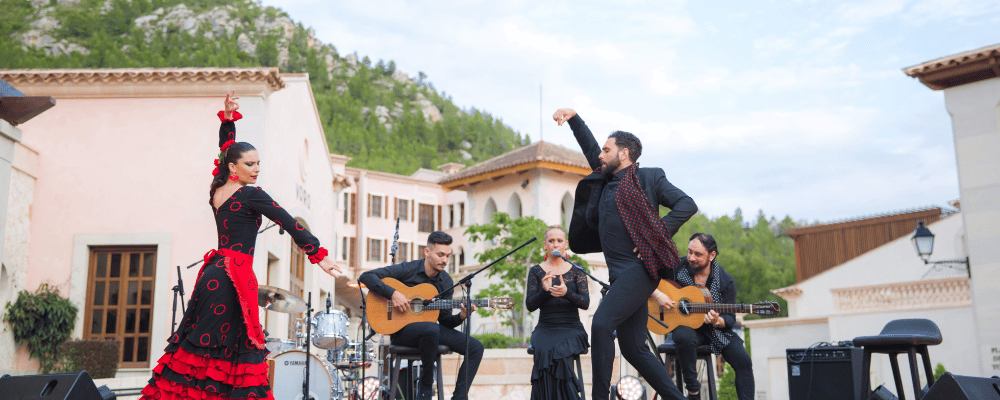 Entertainment & Additional Activities
Rich in culture, Mallorca offers tons of activity and entertainment options to infuse into your event. Here are some of our favorites:
Flamenco dancers and musicians: Flamenco is a traditional dance and music form that originated in southern Spain, and is still very popular in Mallorca. Hiring a group of professional Flamenco dancers and musicians to perform at your evening event can provide an authentic cultural experience for attendees.
Live music bands: There are many talented local musicians and bands in Mallorca who can provide entertainment for events of all types. From jazz to pop to traditional Spanish music, there are many options to choose from based on the style and preferences of the attendees.
Wine tastings: Mallorca is known for its excellent wines, and there are many local wineries and vineyards that offer tastings and tours. Hiring a sommelier or wine expert to lead a tasting can be a fun and educational way to entertain guests.
Cooking classes: Mallorcan cuisine is unique and flavorful, and attending a cooking class with a local chef can be a fun and interactive way to learn about the culture and food of the region.
Cultural tours: There are many historic and cultural sites to explore in Mallorca, from ancient Roman ruins to medieval castles to charming old towns. Hire a local guide to lead a tour of these sites.
Cuisine Options for Your Event
Mallorca has a rich culinary scene, with influences from Spain, North Africa, and the Mediterranean. Here are some food ideas for your incentive trip that infuse these influences:
Tapas: Small plates of food that are perfect for sharing, tapas are a popular dining option in Spain. Offer a variety of tapas such as grilled shrimp, marinated olives, chorizo sausage, and patatas bravas (spicy potatoes).
Paella: This rice dish originated in Valencia, but is also popular in Mallorca. It's typically made with saffron-infused rice, seafood, chicken, and vegetables, and is perfect for serving family style.
Sobrasada: This is a type of cured sausage that's native to Mallorca, and made with ground pork, paprika, and other spices. It's delicious spread on bread, or used in dishes like pasta or pizza.
Ensaimada: This is a sweet pastry that's a traditional breakfast food in Mallorca. It's made with a yeast dough that's rolled thin, then coiled into a snail shape, and dusted with powdered sugar. Ensaimadas are often served with hot chocolate or café con leche.
Local seafood: Mallorca is an island, so it's no surprise that seafood is a staple of the cuisine. Offer dishes like grilled octopus, stuffed squid, or baked seabream for a taste of the sea.
Local wines: Mallorca has a thriving wine industry, with many excellent local wines to choose from. Offer a selection of reds, whites, and rosés from the region to pair with the food.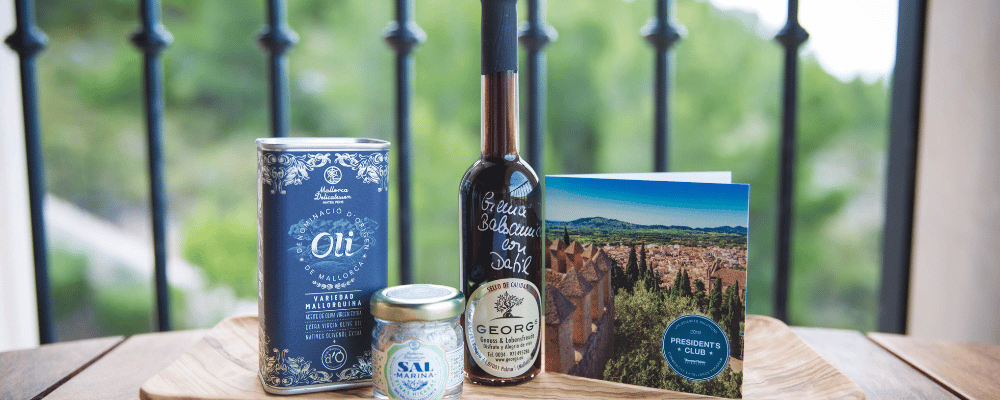 Local Gift Ideas for Guests
Give your guests gifts they'll cherish with local artisanal options. Here are some of our recommendations:
Leather goods: Mallorca has a long tradition of leatherworking, and you can find high-quality leather goods like wallets, purses, and belts.
Pottery: There are many pottery studios on the island that produce beautiful and unique pieces, from plates and bowls to vases and decorative objects.
Traditional fabrics: Mallorca is known for its beautiful textiles, including the hand-embroidered linen known as "llengües" and the colorful "tela de lenguas" fabrics used to make traditional clothing.
Local wines and spirits: Gift bottles of the island's incredible wine or even signature spirits, such as gin or Hierbas de Mallorca (a type of anise-flavored liqueur).
Olive oil: Mallorca produces some of the best olive oil in Spain. Look for high-quality, extra virgin olive oil that's made locally and comes in a beautiful bottle or tin.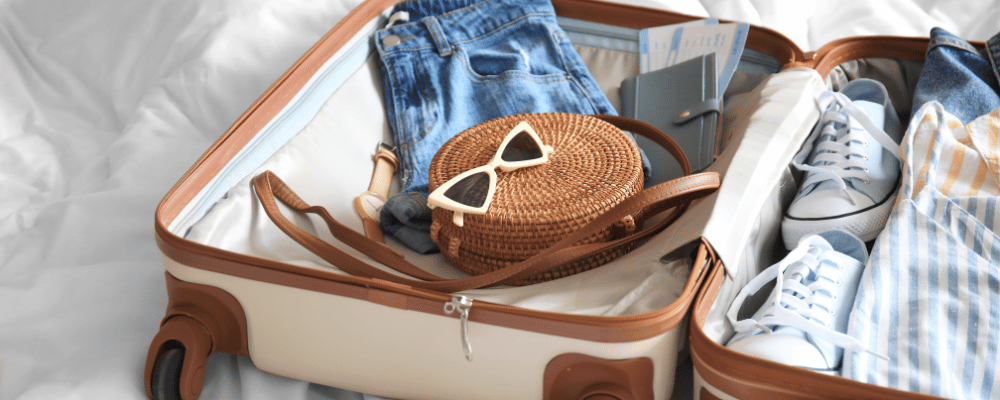 What to Pack for an Incentive Trip to Mallorca
Similar to other Mediterranean destinations, your guests will want to dress for a warm climate with the potential for lots of walking and adventuring. Here are some items to highlight:
Lightweight and comfortable clothing for warm weather, such as shorts, t-shirts, dresses, and sandals

A light sweater or jacket for cooler evenings or air-conditioned buildings

Comfortable walking shoes for excursions and tours

Sunscreen and a hat for protection from the sun

Swimsuit and beach towel

Adapters for electronic devices to fit European outlets
Looking for insight on how to pick the right location for your next incentive trip? Read our guide on choosing the best destination.
Let's Plan Your Mallorcan Escape
Ready to put together an agenda for your Mallorca incentive trip? Let's brainstorm on the best activities, food, and gifts for your trip. GoGather can help you identify everything from the best resort to the ideal balance of downtime and group activities. Schedule a meeting with us today.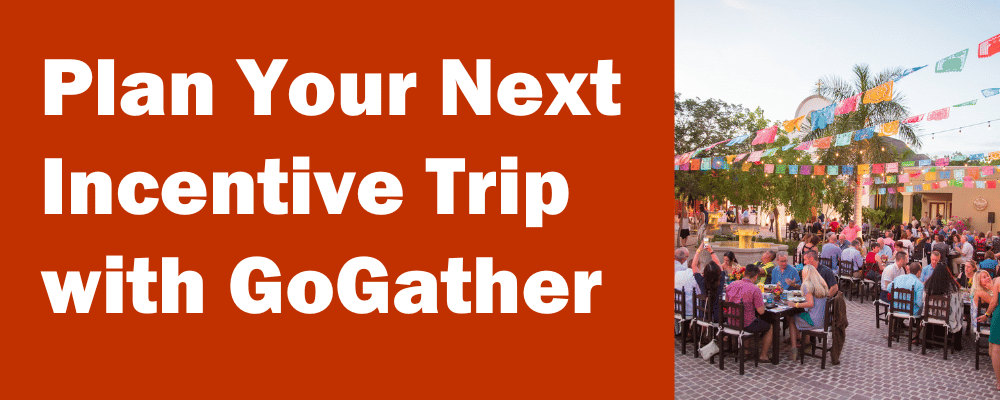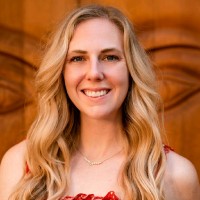 Katie Moser
Katie Moser is the Director of Marketing and Business Development at GoGather. She has an extensive background in creating content and branding for events, working with speakers, and managing agendas for conferences. When she's not updating blog posts and sending out social media posts, she helps clients identify areas of opportunity for their events from branding to communications. In her downtime, she enjoys spending time at one of the many beautiful San Diego beaches, exploring new breweries, or chilling at home with her cat.