Maui is one of our favorite destinations for a domestic incentive trip. Offering a wide range of tropical, beach, and shopping destinations, Maui is the ideal spot for an incentive program.
This article will cover a sample itinerary packed full of snorkeling, hiking, and golf, plus additional ideas for cultural activities, adventure, and gifts.

Sample Agenda for Your Maui Incentive Trip
A trip to Maui should feature an abundance of outdoor activities, taking in the beautiful water and landscape the island has to offer. This 5-day agenda offers many opportunities for group activities, but can be adjusted as needed to fit your group.
Day 1
Arrival and check-in at Andaz Maui at Wailea Resort


Welcome reception with cocktails and hors d'oeuvres at the resort

Group dinner at Morimoto Maui, featuring innovative Japanese cuisine by Iron Chef Masaharu Morimoto
Day 2
Sunrise yoga session on the beach




Breakfast at Ka'ana Kitchen, the resort's farm-to-table restaurant

Group excursion to Haleakalā National Park, where attendees can hike or bike through the park and see the stunning volcanic landscape

Lunch at Kula Lodge, a rustic mountain lodge with panoramic views of the island

Free time in the afternoon to relax at the resort or explore the nearby town of Wailea

Group dinner at Gannon's, featuring contemporary Hawaiian cuisine and ocean views
Day 3
Snorkeling excursion to Molokini Crater, a unique underwater volcanic crater where attendees can see a variety of marine life




Lunch on board the boat, featuring local seafood and tropical fruits

Afternoon free time to relax at the resort or explore nearby beaches

Group dinner at Monkeypod Kitchen, featuring locally sourced ingredients and a variety of craft beers and cocktails
Day 4
Group golf tournament at Wailea Golf Club, featuring ocean views and challenging courses




Lunch at The Bistro, a casual restaurant at the golf club

Afternoon free time to relax at the resort or explore the nearby town of Lahaina

Sunset catamaran cruise, featuring cocktails and appetizers on board

Group dinner at Mala Ocean Tavern, featuring fresh seafood and Mediterranean-inspired cuisine
Day 5
Spa day at the resort, featuring a variety of treatments and services




Farewell lunch at Morimoto Maui

Departure and transportation to the airport
Refresh yourself on the definition and the pros and cons of incentive travel.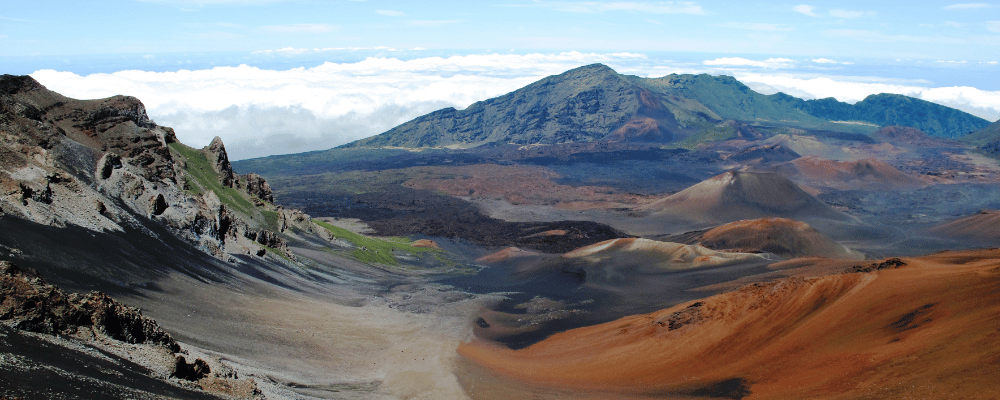 Additional Activities for Your Maui Incentive Trip

There are endless activities to do in Maui, with abundant waters and hiking opportunities. Here's just a short list of options for group activities:
Surfing lessons at Lahaina or Kihei

Ziplining adventure in Haleakala

Snorkeling or diving at Molokini Crater or Honolua Bay

Helicopter tour of the island and the Haleakala volcano

Hiking in the Iao Valley or along the Road to Hana

Whale watching during the winter season

Stand-up paddleboarding at Kaanapali Beach

Shopping and exploring the historic town of Lahaina

Sunset cocktail sail on a catamaran

Spa day at the resort's luxurious spa.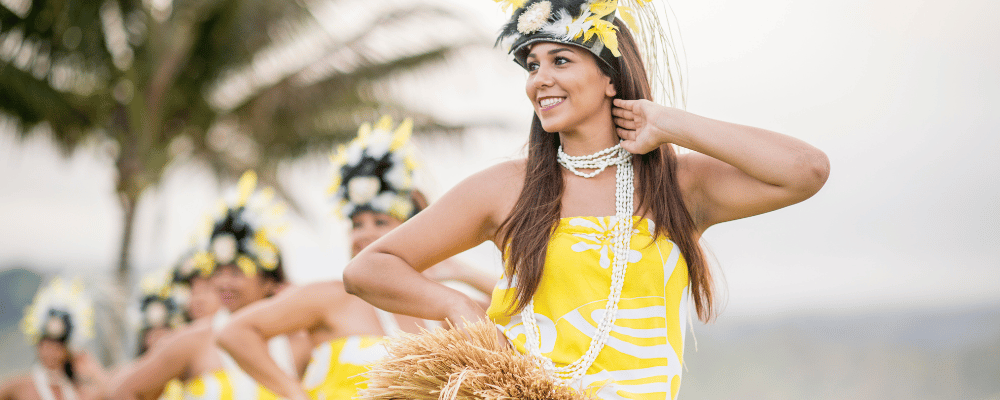 Cultural Performances
Immerse yourself in the beautiful cultural performances native to Hawaii. There are several options available to incorporate into your evening events.
Hula Dancers: Hula dancers can provide a unique cultural experience for attendees, with traditional dances and costumes.
Fire Dancers: Fire dancers offer a thrilling performance, using flames and dance to create a memorable show.
Live Music: There are many local musicians in Maui that can provide live entertainment for events, ranging from traditional Hawaiian music to contemporary genres.
Cultural Demonstrations: Attendees can learn about Hawaiian traditions and crafts with cultural demonstrations, such as lei-making, hula lessons, or traditional Hawaiian games.
Luau: A luau is a traditional Hawaiian feast, complete with entertainment such as hula dancing, fire dancing, and live music. Companies can hire local companies to put on a private luau for their group.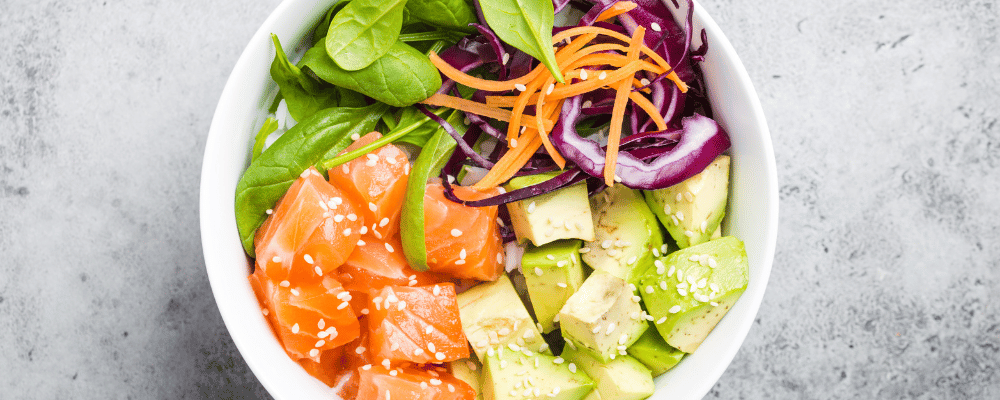 Food Options for Your Maui Incentive Trip
Take advantage of the fresh fare available on Maui, from fish to pork and beyond. Here are some ideas to incorporate into your event:
Poke Bowls: A popular Hawaiian dish, poke bowls feature fresh fish (usually ahi tuna or salmon) marinated in a sauce of soy sauce, sesame oil, and other ingredients, served over rice with various toppings.
Grilled Seafood: Maui is known for its fresh seafood, and grilled fish such as mahi-mahi, ono, or opah can make for a delicious and healthy meal.
Hawaiian Plate Lunch: A local favorite, the Hawaiian plate lunch typically features meat (such as kalua pork, teriyaki chicken, or beef short ribs), two scoops of rice, and macaroni salad.
Spam Musubi: Another popular Hawaiian snack or a light meal, spam musubi is a rice ball with a slice of cooked spam on top, wrapped in a sheet of nori seaweed.
Shave Ice: A refreshing dessert, shave ice is made by shaving ice into a fluffy texture and topped with flavored syrups.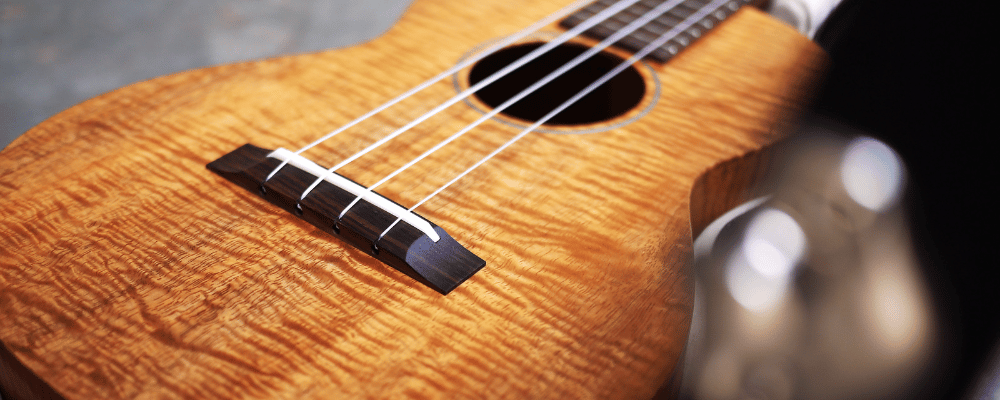 Gifting Options
Maui offers an abundance of local artisans that can provide one-of-a-kind gifts to your attendees.
Hawaiian Koa Wood Products: Koa wood is a prized hardwood native to Hawaii and is often used to create beautiful and unique products such as jewelry, bowls, and carvings.
Macadamia Nuts: A delicious and iconic Hawaiian snack, macadamia nuts can be found in a variety of forms such as chocolate-covered, roasted, or flavored.
Handmade Soaps and Lotions: Many local artisans in Maui create natural and organic skincare products using local ingredients such as honey, coconut oil, and lavender.
Hawaiian Music and Ukuleles: Hawaiian music is a beautiful and unique style that can be enjoyed long after the trip is over. A ukulele, a small guitar-like instrument, is also a popular souvenir and can be found in many music shops in Maui.
Local Art and Photography: Maui is home to many talented artists and photographers who capture the beauty of the island in their work. Prints, paintings, and other artwork can make for a unique and meaningful souvenir.
Hawaiian Quilts: Hawaiian quilts are a traditional art form that features intricate patterns and designs, often inspired by nature. They can be found in many shops and galleries in Maui.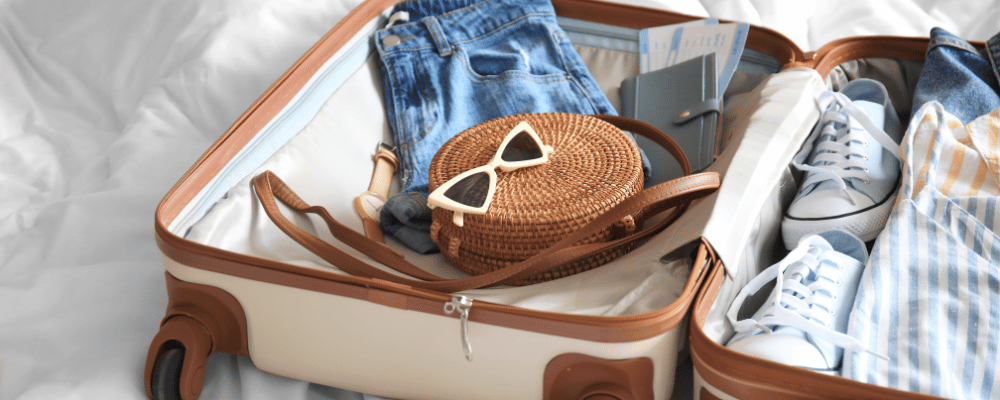 What to Pack for Maui
Maui is known for its year-round warm weather, sunny rain, and tropical climate. Here are some must-haves to pack for your trip.
Lightweight and comfortable clothing, including shorts, t-shirts, sundresses, and swimsuits

Comfortable walking shoes, as well as flip-flops or sandals for the beach

Sun protection, including sunscreen with a high SPF, sunglasses, and a hat

A lightweight rain jacket or poncho, as well as a small umbrella, as rain showers can occur unexpectedly

Insect repellent, especially if planning on outdoor activities in the evenings
Looking for insight on how to pick the right location for your next incentive trip? Read our guide on choosing the best destination.
Plan Your Maui Incentive Trip with GoGather
Ready to get started with your Maui incentive trip? Let's brainstorm the best custom agenda for your trip.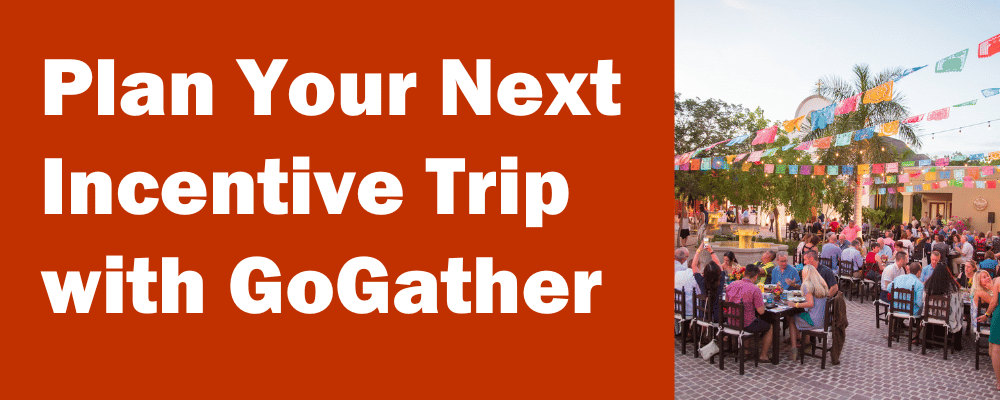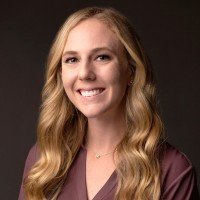 Katie Moser
Katie Moser is the Director of Marketing and Business Development at GoGather. She has an extensive background in creating content and branding for events, working with speakers, and managing agendas for conferences. When she's not updating blog posts and sending out social media posts, she helps clients identify areas of opportunity for their events from branding to communications. In her downtime, she enjoys spending time at one of the many beautiful San Diego beaches, exploring new breweries, or chilling at home with her cat.