Planning an incentive trip that leaves a lasting impact on employees requires a thoughtful blend of adventure, culture, and relaxation.
From heart-pounding adventures to enriching cultural immersions, including a diverse array of activities can create an unforgettable experience. Crafting your agenda just right can be the difference between an okay trip and a once-in-a-lifetime experience.
Let's explore the best activities to include in your incentive travel program, grouped by category.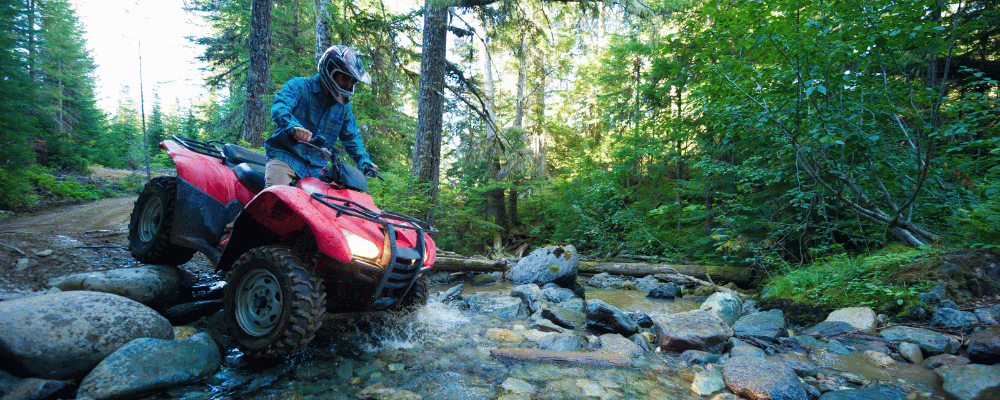 Adventures in Nature
Whether you're in a tropical or mountain location, there are so many fun activities that you can do in the natural surroundings near your resort.
1. Sailing
Whether it's a serene lake or an exhilarating ocean voyage, a sailing trip is a great way to see your destination from a different point of view. If you're in locations like Cabo, take advantage of the incredible seafood by serving lunch on board. And if you want to take it up a notch (and toss in a bit of teamwork), have your attendees learn how to work the sails together.
2. Kayaking or Paddleboarding
We love kayaking and paddleboarding as lowkey activities to allow guests to enjoy the water on their own time. You can also consider offering guided tours (to sea caves or other interesting locations) or even SUP yoga to get attendees to interact.
3. ATV or Horseback Riding
For thrill-seekers, rev up the excitement with thrilling ATV rides through rugged terrains or embark on a horseback riding journey. These activities offer a perfect blend of adrenaline and nature appreciation, while still getting to see the landscape around your resort.
4. Hiking
Hiking may not seem like a go-to activity for incentive trips (who actually wants to exercise on vacation?) but it's a great way to see the natural surroundings near your resort. Organized hikes with a guide can also tap into your attendees' interests in history and/or nature. When you're on a tight budget, hiking can also be a cost-effective way to incorporate fun activities without breaking the bank.
5. Skiing or Snowshoeing
During winter incentives, hit the slopes for skiing or enjoy a snowshoeing trek. We love this option as an alternative to the typical beach destination incentive. Some all-inclusive locations in the US also offer these activities as part of their packages.
6. Sunset Cruises
Set sail on a serene sunset cruise, allowing participants to unwind and soak in the breathtaking hues of the setting sun over the water. Enjoy dinner and drinks while taking in the destination from the water.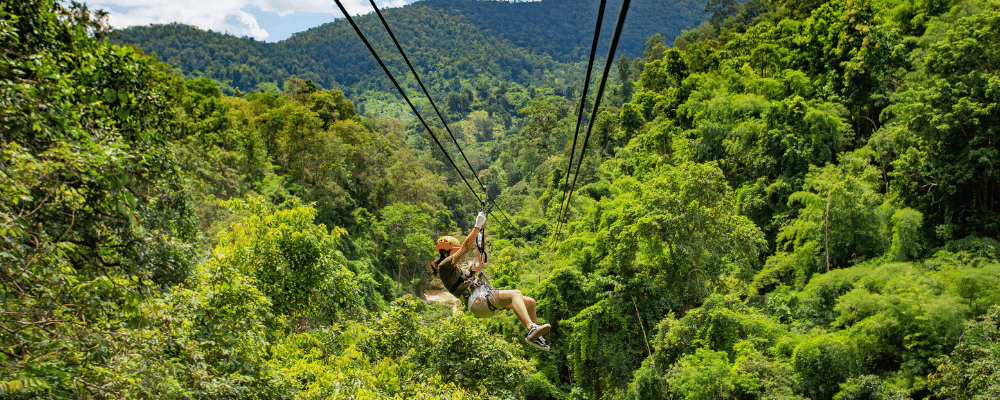 Thrilling Experiences
Get the adrenaline pumping with these exciting adventure experiences.
7. Ziplining
Ziplining is always a favorite activity on incentive trips. Soar through the treetops on thrilling ziplining courses, offering a rush of adrenaline and panoramic views. Some zipline courses will also include other adventure activities like ropes courses, bouldering, etc.
8. Archery and Skeet Shooting
For those that like to challenge their skills, include options for archery or skeet shooting. Expert instructors can guide participants through the techniques, making it an engaging and competitive team-building pursuit.
9. Scuba Diving and Snorkeling
For coastal destinations, explore the underwater world through scuba diving or snorkeling. This can be incorporated into your sailing trip or can be a separate excursion altogether. Places like Cabo and Hawaii offer incredible snorkeling opportunities.
10. Mountain Biking
For adventure seekers, mountain biking offers an adrenaline-pumping experience amidst nature's beauty. Have your attendees explore rugged trails together.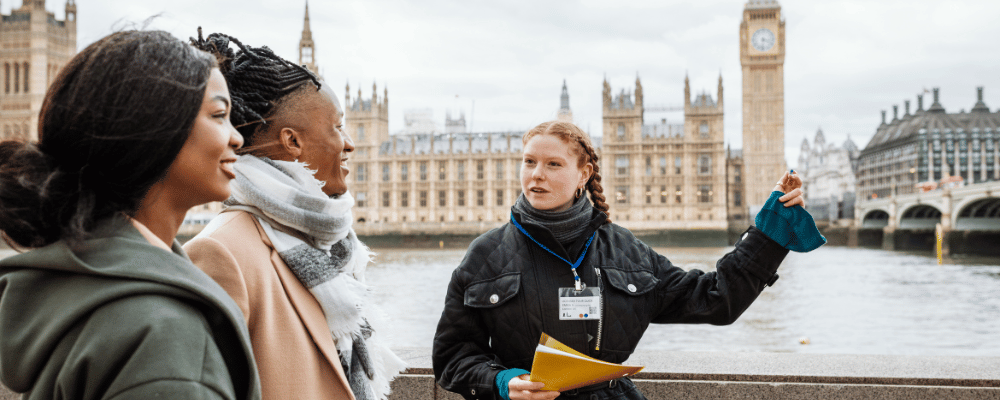 Cultural Immersion
11. City Tours
Immerse yourself in the history and charm of a destination through guided walking or bus tours. Expert guides can provide insights into local landmarks, architecture, and cultural heritage.
12. Food Tours
We love offering food tours to our incentive clients. This is a great way to indulge in the local culture and also see the area you're visiting. Guided food tours take participants to hidden gems, local eateries, and bustling markets, providing an immersive gastronomic experience.
13. Cooking Classes
Delve deeper into the destination's culture through hands-on cooking classes. Participants can learn to prepare traditional dishes under the guidance of expert chefs. Some areas even offer farm-to-table options, where attendees can pick their own food off the vine to cook.
14. Dance Classes
Let the rhythm of the destination's music inspire participants in lively dance classes. From salsa to traditional folk dances, these classes promote laughter, coordination, and cultural appreciation.
15. Historical Landmarks and Museum Tours
Uncover the secrets of the past by visiting historical landmarks and museums. Knowledgeable guides narrate captivating stories, providing insight into the destination's heritage.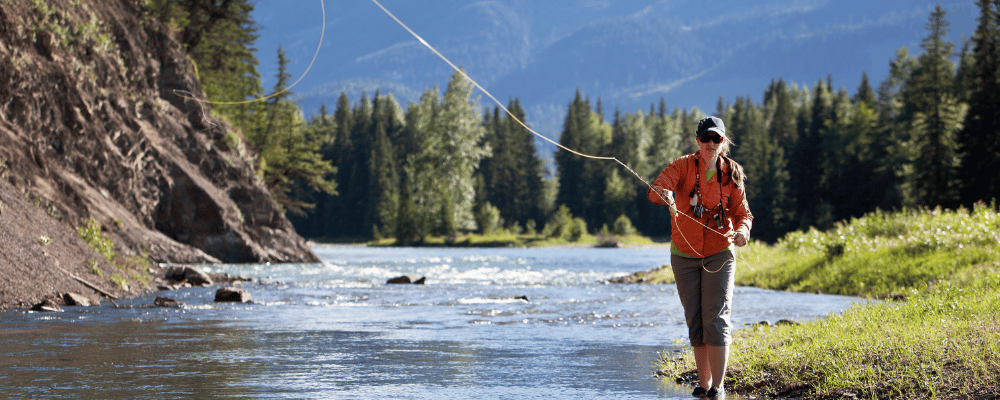 Ecological Escapades
Interest in eco-friendly activities are a growing trend for incentive trips, so why not incorporate some eco-activities into your event?
16. Ecological Tours
Promote sustainability and nature conservation with eco-friendly adventures. Guided ecological tours allow participants to connect with nature, learn about local ecosystems, and understand the importance of the local environment.
17. Fly Fishing
Have your guests try their hand at fly fishing amidst serene rivers and lakes. This tranquil activity is both a relaxing pursuit and a unique skill that participants can take home with them.
Artistic and Leisure Pursuits
18. Photography
Photography tours are another great way to get attendees out of the resort and into nature or the city. You can hire guides to teach attendees about the cameras, or incorporate a competitive aspect into the event by creating a scavenger-hunt.
19. Paint Classes
Painting classes inspired by the local culture can be a great way for participants to relax and also create a keepsake. Also consider other craft options like skull painting in Mexico or tile painting in Europe.
20. Shopping
Everyone wants souvenirs from their trips, so factor in time for attendees to shop at local markets or boutiques. You can also consider bringing in local artisans to your property and setting up a "market" onsite.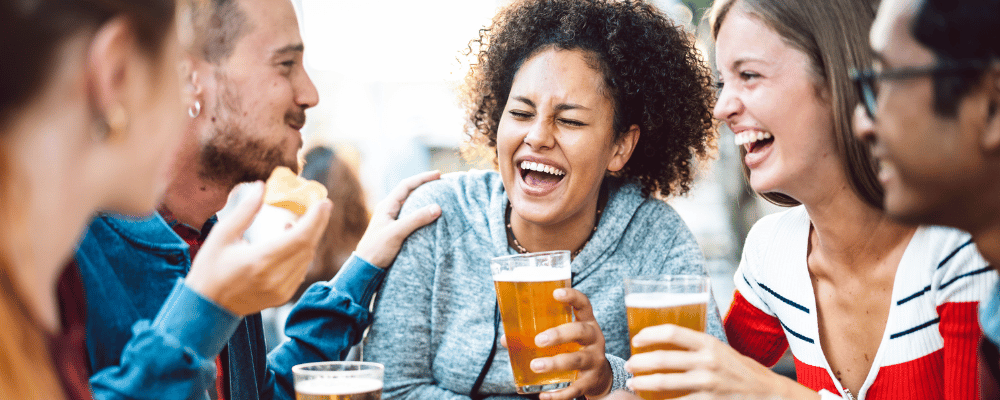 City Scenes
21. Stadium Tours
For sports enthusiasts, a stadium tour can be an exhilarating experience. Explore iconic sports arenas, walk through the players' tunnel, and learn about the history and behind-the-scenes action of beloved sports teams.
22. Beer Tours
Beer tours offer a fun way to explore the city's craft beer scene. Visit local breweries, taste a variety of unique beers, and learn about the brewing process from experts.
23. Escape Rooms or Axe Throwing (or Top Golf!)
Okay, we know these are a bit overdone, but all of these activities are great team-building exercises that can help your attendees get to know each other better. After all, one of the points of an incentive trip is to create better connections between your top performers.
24. Street Art Tours
Street art can be extremely fun to explore, especially since most cities have their own unique types of art. Guided tours that take you to different murals, teach you the history, and maybe even incorporate other aspects like food or drinks, can be a fun way for attendees to stretch their legs and learn.
25. Theater and Show Tickets
Treat participants to captivating performances, whether it's a Broadway show, a live theater performance, or a local cultural show. This can be a fun and fancy way to end your event.
Plan Your Incentive Trip with GoGather
Whether your team prefers thrilling adventures, cultural discoveries, or leisurely pursuits, GoGather can help you craft the perfect agenda for your next incentive trip. Let's brainstorm activities together.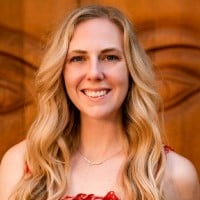 Katie Moser
Katie Moser is the Director of Marketing and Business Development at GoGather. She has an extensive background in creating content and branding for events, working with speakers, and managing agendas for conferences. When she's not updating blog posts and sending out social media posts, she helps clients identify areas of opportunity for their events from branding to communications. In her downtime, she enjoys spending time at one of the many beautiful San Diego beaches, exploring new breweries, or chilling at home with her cat.