Incentive trip planning for 2023 is already well underway, and just like the year before we keep saying "what could possibly top last year?"
From record burnout to high employee turnover, this year is set to make incentive trips an important business strategy. But there are also important considerations around cost that are starting to reveal themselves in overwhelmingly large bills.
Let's take a look at our top seven incentive travel trends for 2023.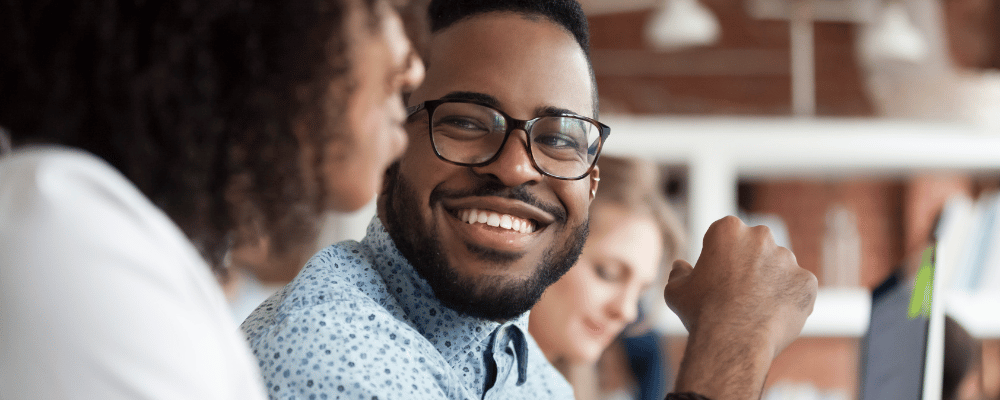 Retention is More Important Than Ever
We all know the last couple of years have been rocky with employee turnover and uncertain economic markets. Retaining top talent is vital in 2023.
Gartner predicted that the business sector could see the turnover rate jump 20% from pre-pandemic levels, up to an almost 24% turnover rate.
High turnover means increased costs, lost productivity, and ultimately declining business performance. Especially when it comes to top performers, businesses can't afford to lose talent.
Incentive trips are one of the many strategies businesses can use to facilitate that employee retention by making top performers feel valued.
According to a 2021 study in the National Institutes of Health, "Organizations that offer strong benefits and incentives to employees reduce the likelihood of turnover by 26% and increase retention by 14%."
Offering incentive trips can not only make your teams perform higher but can give them the reward they need for their hard work. Recognizing their achievements and providing them time to relax and recharge will reinforce company loyalty and job satisfaction.
Learn why non-cash rewards are better than cash rewards for employee motivation and satisfaction.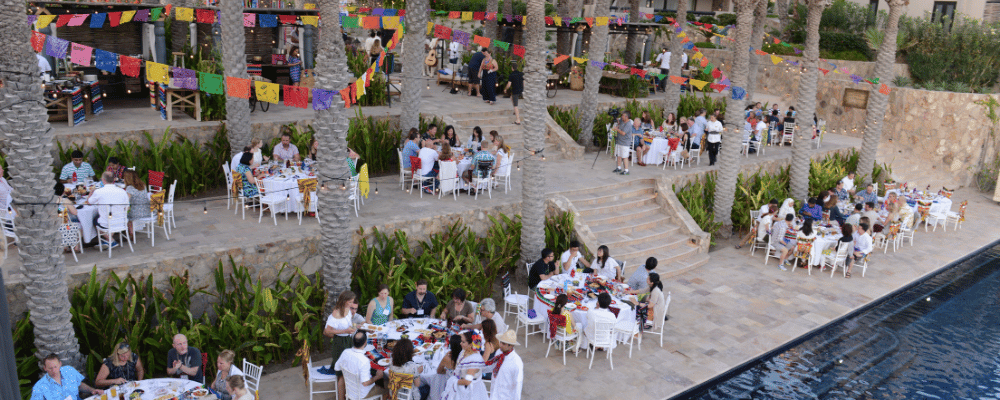 Connections Are Vital...
Work-from-home environments persist into 2023, which can often lead to employee disengagement. A study by BetterUp found that "lack of connection in the workplace negatively impacts employee retention, performance, well-being, and more." The study reported that 52% of employees want more connections at work. Stress, anxiety, and burnout have all increased dramatically.
Meanwhile, the report also says that highly connected employees experience an increase in well-being, positive relationships, and professional growth.
When retention is so important to companies, taking care of your employees has to be a top priority. Connection is key to their well-being, and incentive trips should be a part of that strategy.
Incentive trips offer a fun way for teams to bond and build connections. As you plan your itinerary, make sure to be intentional about what activities you're planning and when. Make your outings small enough that people can feel comfortable interacting.
Find ways to initiate conversations among attendees, even if it's just through your seating arrangements. Don't expect these connections to just happen -- think through how you can facilitate them.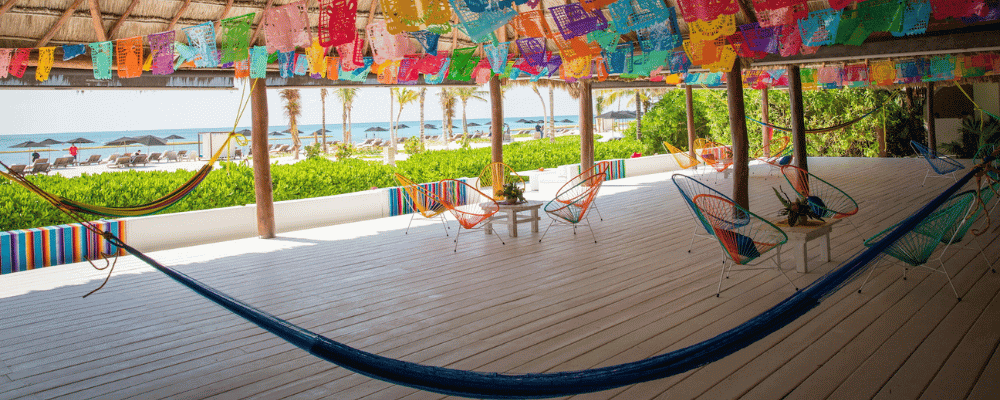 ...But Downtime is Important
While connections are important, make sure you aren't jam-packing your trip so much that your employees feel like they need a vacation from their vacation.
Trends from the Incentive Research Foundation indicate that 89% of survey participants find "being given ample time to relax" is important. Incentive professionals agree, with 46% saying downtime is key to a successful incentive program.
Downtime can also help with reducing costs (hey, we'll get to that trend next). Allowing time for participants to relax by the pool, soak up the sun, and swim in the waves means you can reduce the number of group activities and cut down on costs a bit.
As you build out your incentive program itinerary, think about a balance of free time and group activities to make the trip really impactful for your attendees. We always encourage our clients to build in that free time on the first full day of the trip to help guests adjust to new time zones, relax after a long day of travel, and truly soak up their earned vacation.
"Downtime" also doesn't have to mean nothing is planned. You can offer some lowkey activities around the resort for people to participate in (because not all of us are good at sitting by the pool and reading for 5 hours).
Some downtime options include spa sessions, golf or tennis, yoga lessons, paddleboarding, painting lessons, cornhole, and nature walks.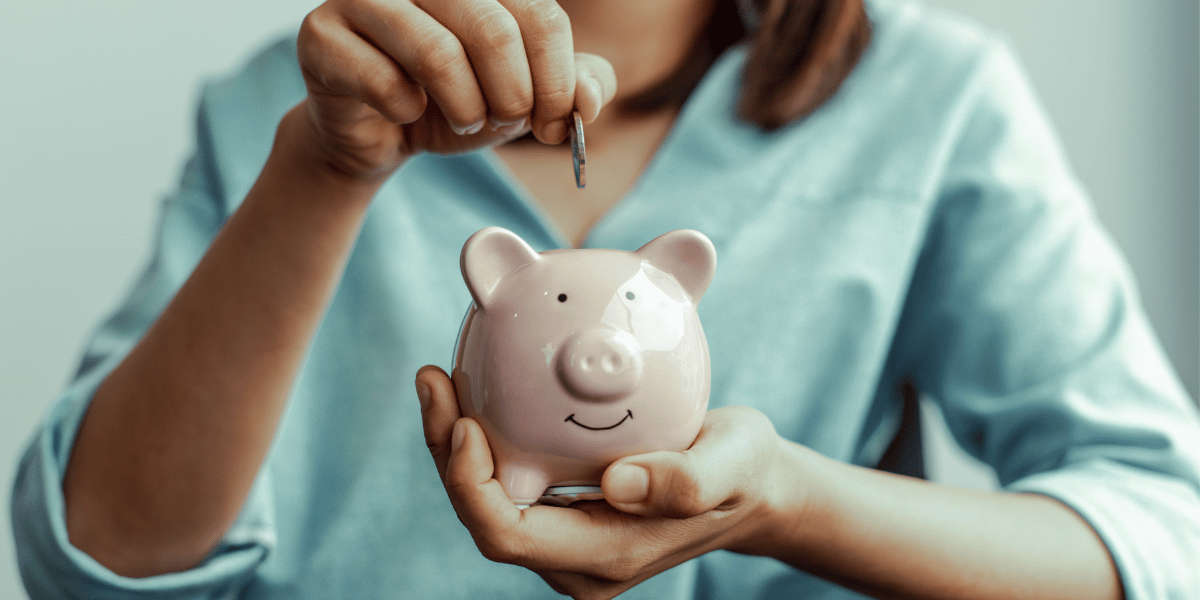 This isn't 2019 Anymore -- Inflation is Biting
We've all felt the effects of inflation in our lives. The event industry has also seen the impact rising costs can have on our budget, and we have to get realistic about what things cost post-pandemic.
For many of us, 2023 might be the first year that we're really diving back into incentive travel. That means we're comparing budgets to the "before" years, when the world looked very different.
Make sure you aren't holding your trip to unrealistic (AKA 2019) expectations. Adjust your budget for inflation, figure out where to cut unnecessary spend, and consider whether there are lower-cost locations you can select.
For more tips on how to stay on budget during inflation, check out our guide.
There is an upside to inflation. According to the Incentive Research Fund, 50% of North American respondents said high inflation increased the perceived value of non-cash incentives.
That means your incentive trip can feel more valuable than an annual bonus, especially when individuals might be cutting back on "fun" spending like vacations.
Even on a tighter budget, you may reap more benefits from offering that annual incentive trip than a cash bonus.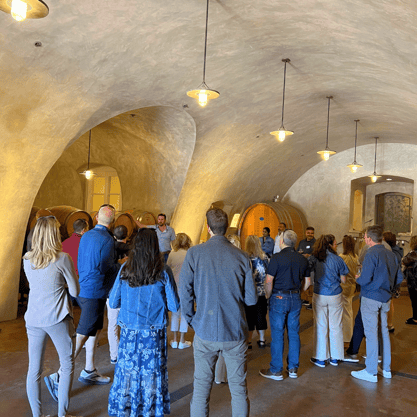 Increased Focus on Wellness
Health and wellness are booming.
McKinsey predicts the spend on products and services in the wellness industry to be $450 billion in the U.S., with a 5% annual growth.
And it's no surprise.
Burnout is high. Future Forum found that 42% of workers reported feeling burnt out between November and December of 2022.
That's why well-being has become a huge part of the narrative in the workplace. Companies have placed greater emphasis on providing wellness services to employees and helping them combat burnout (because, as we know, retention is highly important these days).
In fact, Gallup reports that employees that are struggling are twice as likely as thriving employees to change jobs. The report also says that "employees who strongly agree that their employer cares about their overall wellbeing, compared with other employees, are 69% less likely to actively search for a new job and 3x more likely to be engaged at work."
Incentive trips are an ideal time to make your top performers, who you want to make sure stay at your company, feel supported in their well-being
There are countless opportunities to help your employees with their well-being during your incentive trip. Some ideas include:
Morning yoga or workout sessions to support physical health
Journaling, meditation, or inspirational conversations to boost mental wellness
A relaxed environment to connect with other employees and support social wellness
Healthy cooking lessons, juice stations, or other wellness foods
Activities that your participants love, such as golf or painting. Really make sure you know your attendees when you book activities
Consider a location like a wellness retreat for your next incentive trip, or find a place with plenty of activities to suit your guests' needs. Here's a guide to selecting the right destination for your incentive trip.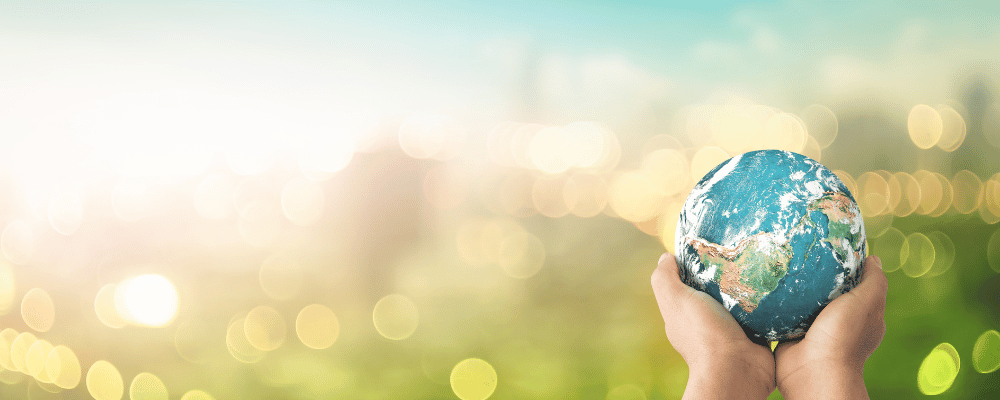 Sustainable Tourism is on the Rise
Sustainability is a rising topic, with increased awareness being given to the impact of flying and traveling on the environment.
The Global Sustainable Tourism Council defines sustainable tourism as the "sustainable practices in and by the tourism industry. It is an aspiration to acknowledge all impacts of tourism, both positive and negative. It aims to minimize the negative impacts and maximize the positive ones."
Statista reports that 5% of carbon dioxide emissions were caused by tourism-related transport in 2016, with a prediction to rise by 2030. Additionally, Statista reports that 81% of travelers believe sustainable travel is important.
As you plan your incentive trip, consider how you might be able to reduce your carbon footprint throughout. Ideas include:
Reduce flight length for participants by hosting the incentive trip somewhere closer to home. Consider also how transportation times on the ground might impact the environment. Can you find a resort closer to city centers and airports?
Partner with resorts that place an emphasis on green practices. From reducing water usage to leveraging reusable materials to installing solar panels, there are many ways hotels can put sustainability into practice.
Consider the footprint of your gifts. From packaging to shipping, gifts can increase your carbon footprint. Consider locally-created goods that don't have to travel far, in low-waste packaging. Also take into consideration whether the gifts themselves are sustainable or recyclable.
Arrange sustainable activities. What impact are your activities having on the environment? Consider low-impact activities that don't produce a lot of carbon or interfere with the natural environment.
Reduce waste and reuse materials. Things like branded napkins can be wasteful extras that might not be necessary. Consider how you can swap out items for more sustainable alternatives, or do away with them altogether.
Careful planning and asking the right questions will be key to ensuring your incentive program hits your sustainability goals. Read more about planning a successful incentive program that hits your goals here.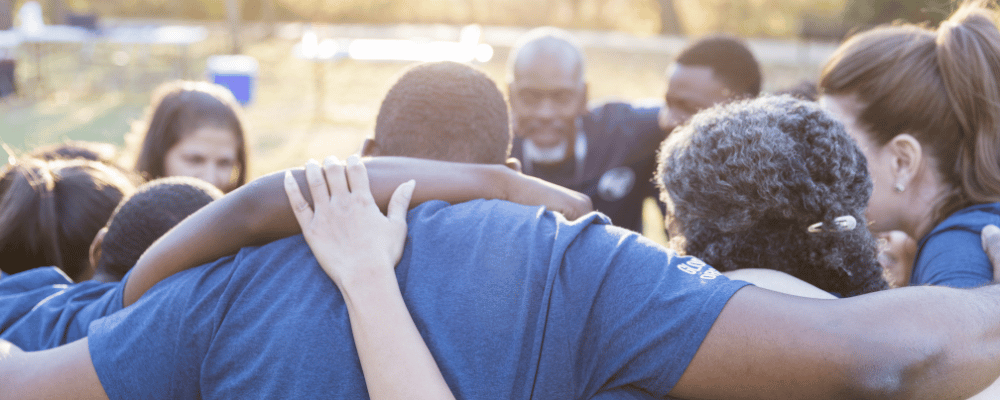 Let's Give Back
Corporate social responsibility has been at the forefront of business conversations for years.
This year we expect CSR activities to continue being incorporated into incentive trips.
Google the term "giving back while traveling", and you get endless articles about ways to volunteer while you travel. The term "responsible tourism" is all about "making better places for people to live in and better places for people to visit."
As we travel to new locations, especially communities that are underserved, we can find ways to give back to those local communities and thank them for sharing their culture with us.
We encourage our clients to consider give-back activities that get attendees involved with the local community. This can be anything from donating school supplies to local schools or organizing a beach cleanup.
Especially as the world continues to recover from the pandemic, grapple with rising costs, and face uncertainties into the future, it will be important to incorporate ways to improve the communities you visit.
What Trends Are you Seeing?
As you plan your incentive trip this year, let us know what trends you're seeing and how we can help you plan for them. Let's chat about your upcoming incentive program.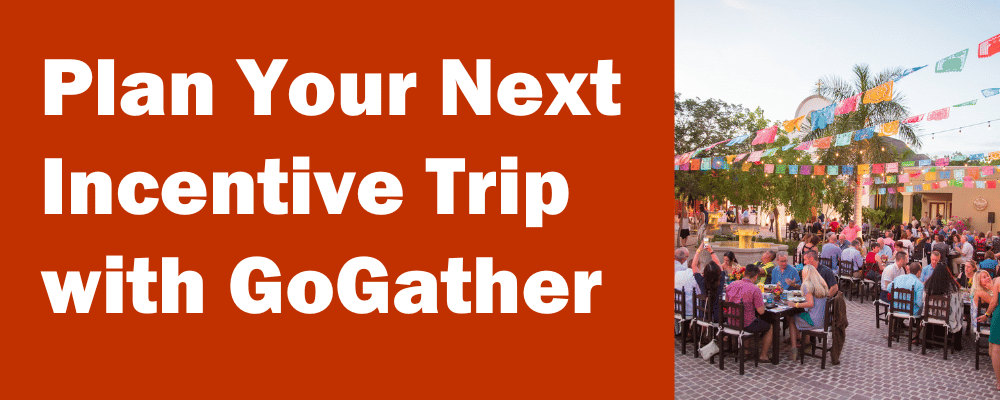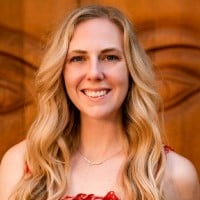 Katie Moser
Katie Moser is the Director of Marketing and Business Development at GoGather. She has an extensive background in creating content and branding for events, working with speakers, and managing agendas for conferences. When she's not updating blog posts and sending out social media posts, she helps clients identify areas of opportunity for their events from branding to communications. In her downtime, she enjoys spending time at one of the many beautiful San Diego beaches, exploring new breweries, or chilling at home with her cat.