So many corporate meetings are uninspired -- and it's no surprise. Coordinating all the moving parts while trying to host a successful meeting that engages and inspires? It's difficult.
That's why we've put together our ultimate meeting planning checklist. Our goal is to help you save time and headaches as you plan your next important meeting.
These are all the tasks you need to consider during meeting prep to ensure all aspects of your corporate meeting are well-prepared and executed flawlessly.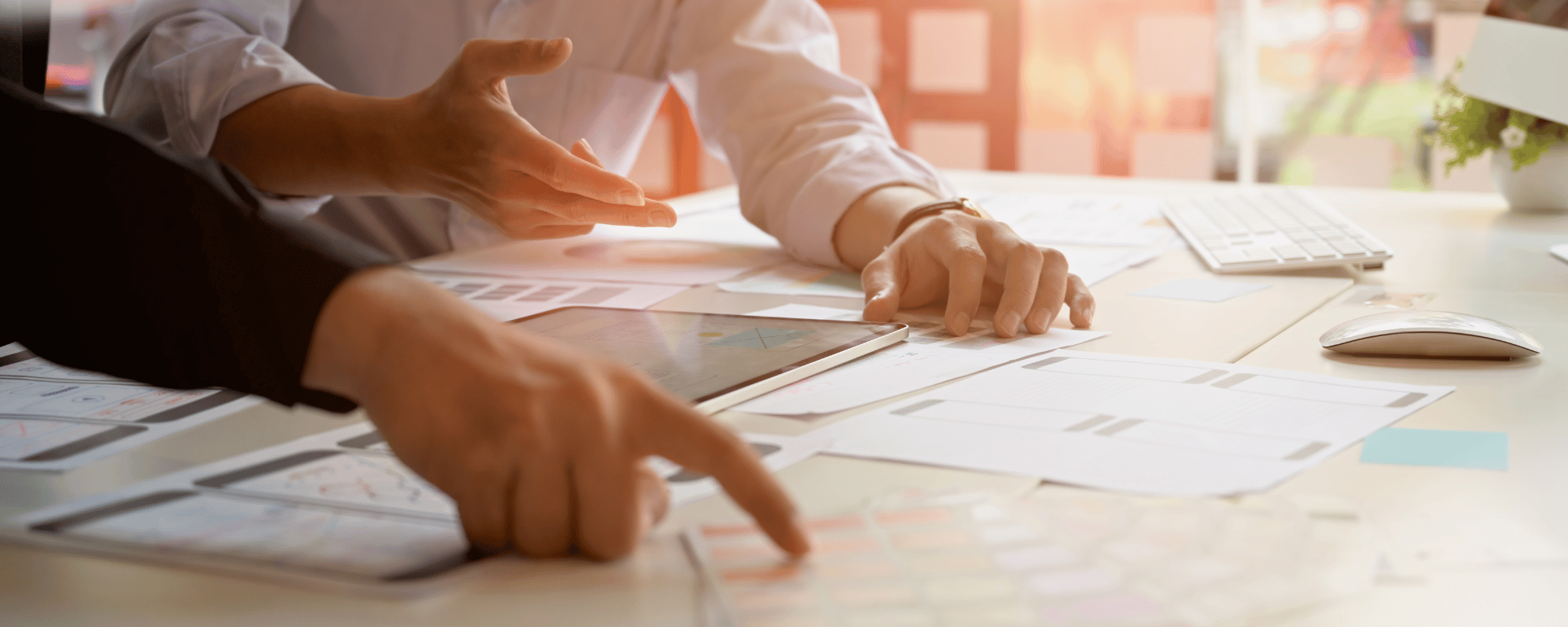 Pre-Planning Phase
Before you even start the actual meeting planning, you'll need to determine a few items. We recommend you start this phase a few months ahead of any logistical planning so you can cover all your bases.
Make sure to discuss these points with key stakeholders so you can get buy-in.
1. Determine Your Meeting's Purpose and Objectives
A productive meeting depends on clearly defining the goals and purpose of the meeting. Identify what you hope to achieve and what outcomes you expect.
If you have a clear vision for your event, this will help during the planning and decision-making process to help you weed out unnecessary activities and focus on the value-add items.
2. Identify Your Target Audience
Understand who your meeting participants will be. Is it your entire team? Just certain smaller teams? Consider their preferences, interests, and needs to help you determine the format of the event and the little details.
3. Set a Budget
Establish a realistic budget that covers venue expenses, equipment rentals, catering, and any additional costs associated with the meeting. Make sure the most important aspects are given plenty of allocation, such as the venue, sleeping rooms, A/V, and food & beverage.
4. Establish the Meeting Date and Time
Consider the availability and schedules of your attendees. Choose a date and time that make sense for your meeting purpose (e.g. if you're planning a "kickoff", make sure it's at the beginning of the year). Be prepared to be flexible, as availability can affect your ideal hosting date.
5. Choose a Suitable Format and Venue
The first thing you'll need to do here is to determine if you want your event to be a virtual meeting, in-person, or hybrid. Once you have the format, you can determine what venue or technology is appropriate.
Select a venue that aligns with the meeting objectives and accommodates the anticipated number of attendees.
Ensure it offers the necessary facilities and amenities. For instance, consider whether you'll need a large conference room or smaller breakout rooms. Will you need things like a parking lot for multiple attendees to drive in or do you just need a drop-off location? Carefully consider the space and your attendees to select the right venue.
6. Do a Site Visit
We can't emphasize this enough: make sure to visit your site prior to booking the venue.
It's crucial that you see the space in-person to make sure you like both the venue and the staff you'll be working with.
This gives you a chance to understand how breakout rooms, crowd flow, meals, and more will work. Plus, you'll be able to assess things like accessibility to ensure all your attendees are taken care of.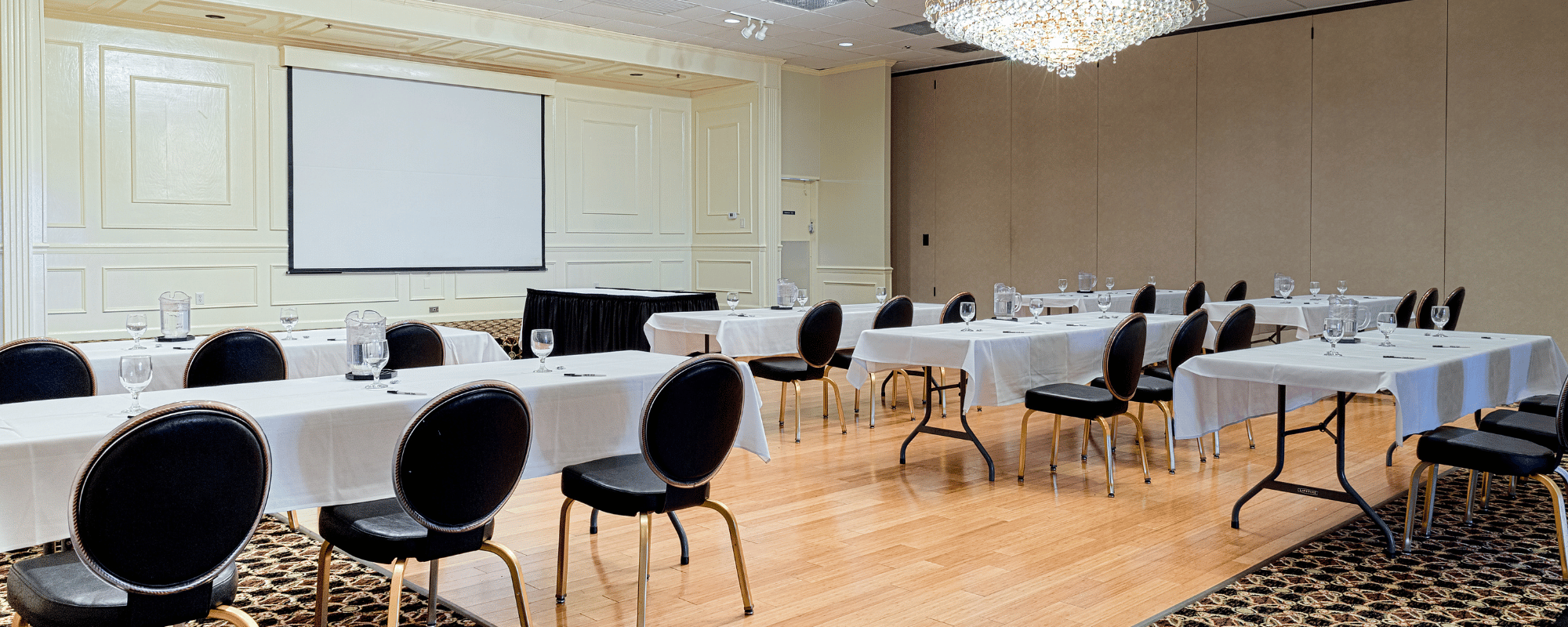 Logistics and Organization
Pre-event logistics and planning are key to effective meetings. Make sure to assign tasks to your team well ahead of time to make sure everything is completed effectively. As you start planning, here's how you can make it a great meeting.
1. Create an Agenda and Theme and Plan Content
Develop a comprehensive agenda that outlines the topics, speakers, and allotted time for each item.
This will again depend on your meeting goals and attendees. Include time for a dedicated brainstorming session, tailored planning, and informal networking.
Consider ways to ensure the meeting is productive, from outlining action items to creating a physical agenda that is shared onsite.
You can also consider adding a theme to your meeting, which can help create continuity and excitement between events.
This is also a good time to start considering the content you'll have throughout the event. This gives you an opportunity to revisit your goals and shape your content in a meaningful way.
2. Arrange Required Equipment and Technology
Identify the equipment and technology needed for presentations, audiovisuals, and interactive elements. Don't just consider a bid from the hotel, either. Make sure to do your due diligence and consider bids from outside vendors as well, so you can make sure you're getting the best value.
Also, research if your selected venue has built-in A/V that can help you save some extra cash.
3. Coordinate Transportation and Accommodations
For out-of-town attendees, assist with transportation arrangements and provide information on nearby hotels or accommodations. This can include flights, arranged ground transportation, or even Uber or public transportation vouchers.
Make sure these arrangements are clearly communicated to your participants so they can feel confident traveling to your selected location.
If your attendees are traveling locally, make sure you consider parking lot fees and whether you will cover them for the time of your meeting.
4. Plan Catering and Refreshments
The fun part: select your meeting food and beverage.
Consider if you'll cater all meals or just select ones. Often our meeting clients will just cater lunch for corporate meetings and have meeting participants find their own dinners.
Also make sure to consider dietary restrictions and preferences when organizing catering services.
Lastly, your costs will vary depending on the type of meals you're serving. If you need to save a bit on your budget, consider boxed lunches or even buffets over sit-down meals.
5. Select Speakers and Entertainment
If you're hosting a big meeting, make sure to select appropriate keynote speakers, as well as your breakout session leaders. Whether they are internal or external speakers, make sure they are engaging and understand the purpose of your meeting.
If you're looking to host an evening event, make sure to consider the costs of entertainment such as a band. Or, even consider entertainment or emcee costs for things like team building events.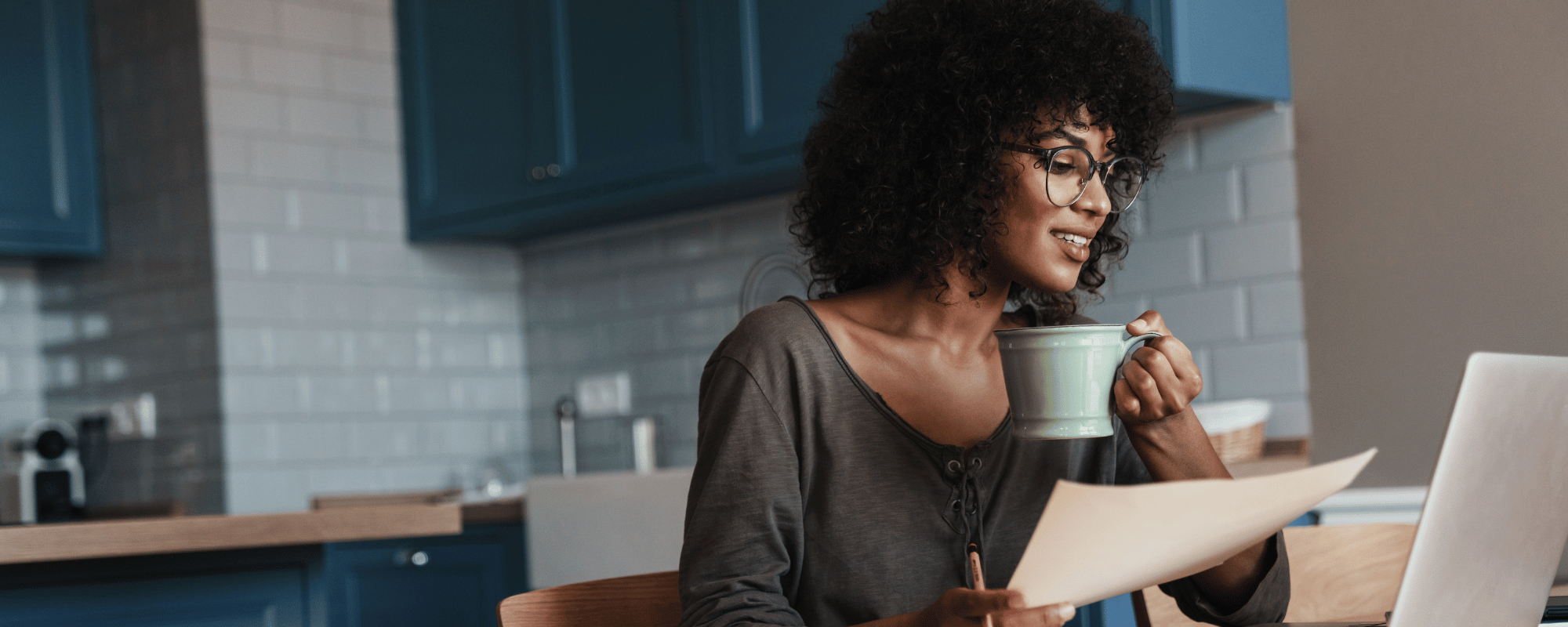 Communication and Promotion
1. Develop a Communication Strategy
Establish a plan to effectively communicate with attendees, speakers, and stakeholders. Use email, social media, internal messaging channels, and more to provide updates and reminders.
We find that for internal meetings, it's helpful to add invites to everyone's calendars to remind them when they need to be in meetings and when they can work on other tasks.
Also, make sure everyone on your planning team understands how to answer questions that might arise in the invitation window prior to the event.
2. Send Invitations and Manage RSVPs
Send personalized invitations with all the necessary details for your event. This can include fun promotional materials for the event, such as a gift box prior to the event. Make sure you clearly outline the purpose of the meeting, the dates, the locations, and how to RSVP for the event.
3. Create Meeting Materials
Prepare handouts, presentations, and any other necessary materials that will enhance the meeting experience and aid in delivering key information. These can include PowerPoint slides, physical materials, or other virtual materials for the event.
Make sure to also print any onsite materials such as signage or branding that you'll need to make the meeting feel cohesive (or simply to help people get from one place to another).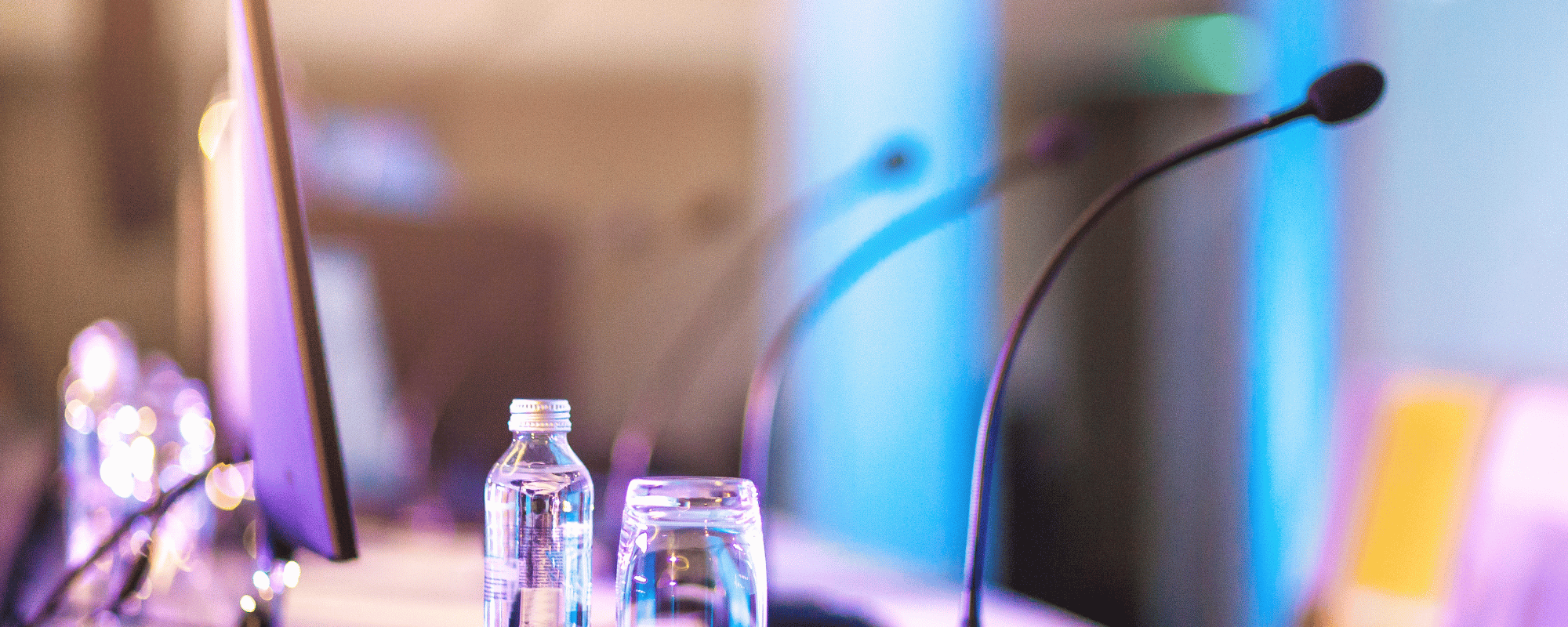 On-Site Preparation
1. Confirm Attendance and Finalize Numbers
We recommend reaching out to confirmed attendees to reconfirm their participation a week before the meeting. Use these final numbers to make any necessary adjustments to your plans, including room setups or food.
2. Meet with the Venue Staff
When you arrive onsite, make sure to have a meeting with the venue staff and your own team to get on the same page about how the event will run, who to contact for certain questions, and what to do in case of an emergency.
3. Set Up the Meeting Space
Arrive early to oversee the setup of the meeting space. Although the plans should have been outlined prior to the event itself, it's still important to make sure your vision is being properly adhered to during setup.
4. Test Audiovisual Equipment
Ensure that all audiovisual equipment, such as projectors, microphones, and speakers, are working properly and provide clear sound and visuals.
WiFi is also another huge one here. Make sure that the connection works, can handle multiple people, and is accessible in all your meeting spaces.
5. Prepare the Registration and Check-in Process
Streamline the registration and check-in process by having a dedicated area or online system. Organize name badges, set up signs, and make sure the process is clear and simple for attendees.
6. Tie Up the Last Minute Details
Whether it's making sure all your giveaways are in order or that all your PowerPoit slides are finalized, make sure to do an overall sweep of all aspects of your event before it starts. This is also a good time to check in with speakers and do prep meetings prior to the event.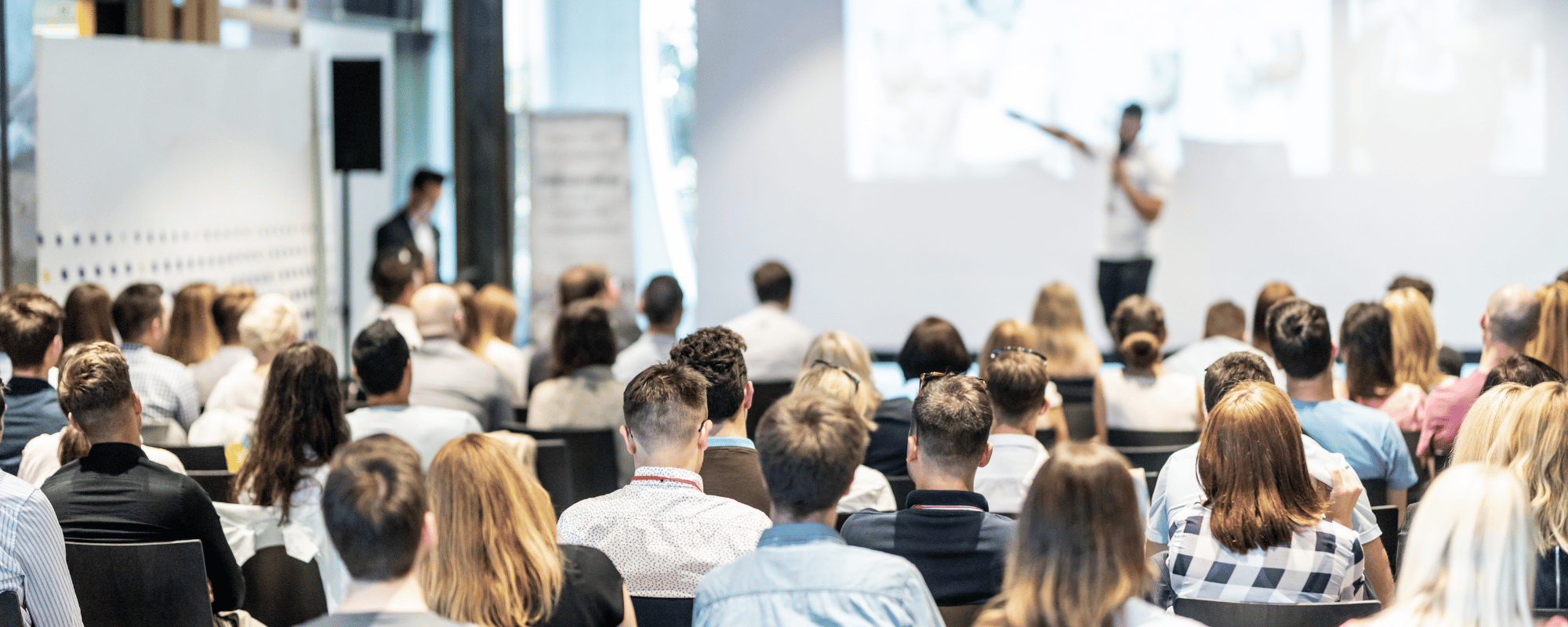 During the Meeting
Here are the key things to take care of during the actual meeting.
1. Start with Your Welcome and Introduction
When your guests arrive, be sure to warmly welcome them and introduce yourself. Set the tone for the event and establish a positive atmosphere.
2. Stick to the Agenda and Time Management
During the event, make sure your speakers follow the agenda closely and stay on track. There's nothing worse than people waiting for lunch while a speaker goes over their time by 20 minutes.
It's helpful to establish rules with your speakers ahead of time to ensure they know when they need to wrap up and how you might need to communicate that to them if they're not paying attention.
3. Facilitate Engaging Discussions and Activities
Encourage active participation and engagement from attendees. Incorporate interactive elements, group discussions, and networking opportunities that will get them off their butts and interacting with each other.
4. Capture Meeting Notes or Key Takeaways
Assign someone to take meeting minutes or record the key takeaways. These notes will be valuable for future reference and sharing with attendees.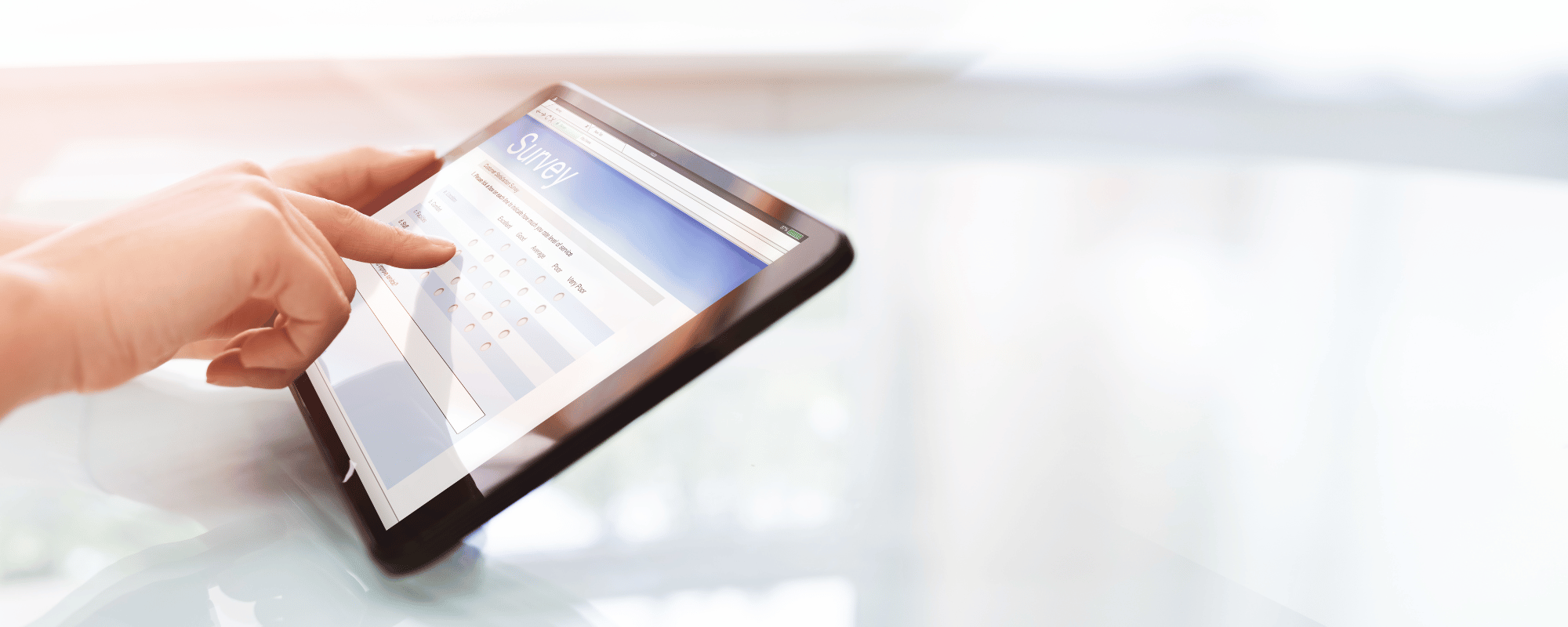 Post-Meeting Tasks
After your meeting ends, it's important to take several steps to both ensure the messages hit home and that the next event is a success.
1. Collect and Analyze Feedback
We recommend sending post-meeting surveys to collect feedback from attendees. Even though this may seem unnecessary for something smaller than a conference, it provides valuable insight that you can use for future planning.
2. Share Meeting Recap or Presentations
Compile a meeting recap or summary of key points discussed and share it with attendees and colleagues who couldn't attend. This is a great way to reinforce your message and also let attendees digest the information more fully outside of the meeting.
3. Evaluate Meeting Success and Improve for the Next Meeting
Assess the meeting's success by reviewing your objectives and desired outcomes. Take a look at your survey answers and compare those to the expected outcomes, then take all these lessons and leverage them for next year's meeting.
Also consider how you can incorporate themes, continuity, and relationships into future meetings, so they are not just one-ofs.
Conclusion
Now that you have our full meeting preparation checklist, leverage this checklist at your next event to make the most of your planning. Looking for some assistance in the planning and management phase? Let's chat about how GoGather can help make all your corporate meetings a success.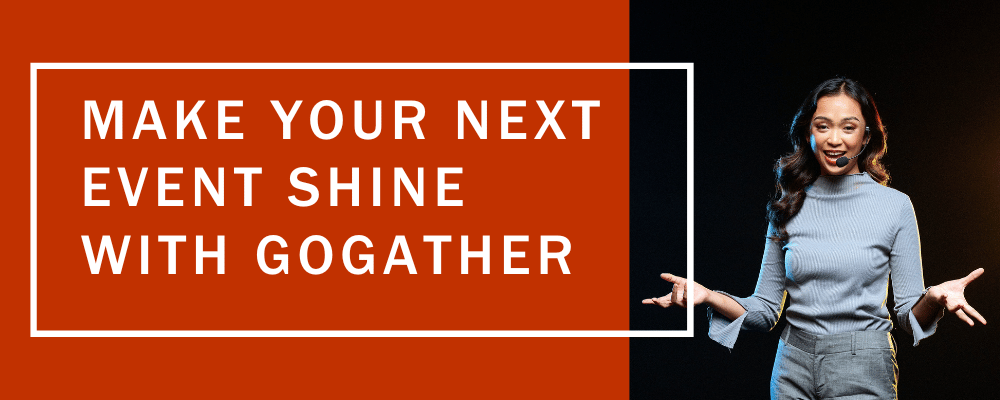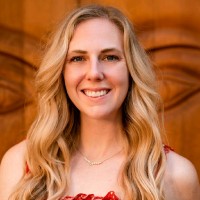 Katie Moser
Katie Moser is the Director of Marketing and Business Development at GoGather. She has an extensive background in creating content and branding for events, working with speakers, and managing agendas for conferences. When she's not updating blog posts and sending out social media posts, she helps clients identify areas of opportunity for their events from branding to communications. In her downtime, she enjoys spending time at one of the many beautiful San Diego beaches, exploring new breweries, or chilling at home with her cat.